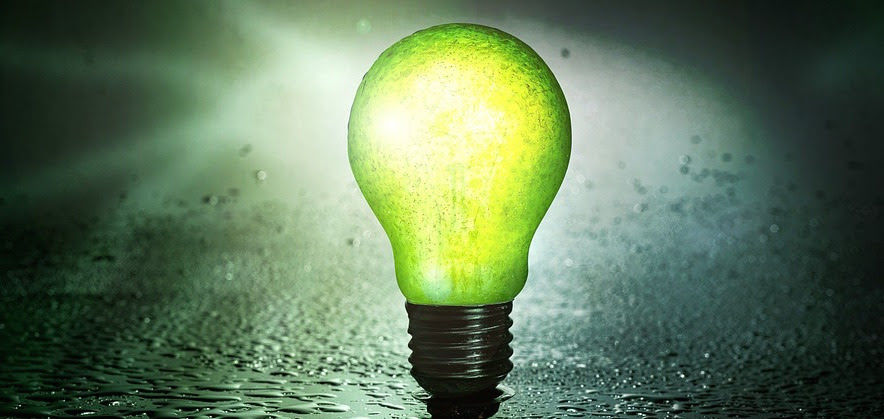 Buy LED Light Bulbs & Save Money on Electricity Bills
Did you know that for every LED light bulb purchased, you can save up to $80 in electricity costs over the lifetime of each bulb? Purchase LED light bulbs at 75% off retail cost through EcoAction Partners' Greenlights program. Greenlights is available until October 15th for residents and businesses in these areas:

• Unincorporated areas of Montrose County and Dolores County
• Towns of: Rico, Nucla & Naturita

This rebate program is supported by San Miguel Power Association, Telluride Foundation & participating governments in an effort to promote energy efficiency in our region.
Greenlights is Supported by
About EcoAction Partners
EcoAction Partners is a sustainability organization focusing on reducing greenhouse gas emissions by promoting energy efficiency and renewable energy projects and tracking our regional progress toward these goals. EcoAction Partners works with the community to reduce waste, increase local food supply and encourage other sustainable practices.