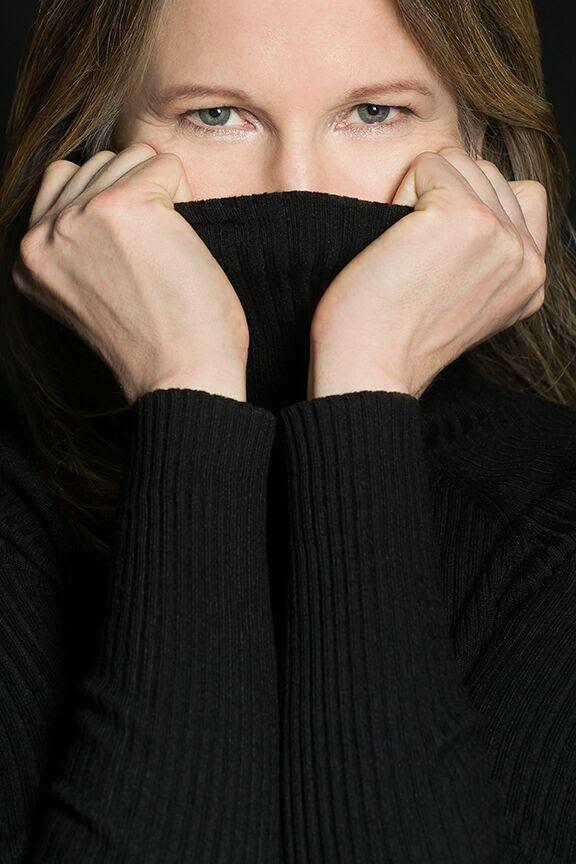 Ann Kaiser, slated as featured reader at March's Bardic Trails Zoom poetry webinar Tuesday, March 2 at 7 p.m., is a translator as well as a poet. She works with Catalan, Georgian, French and Spanish.
"Kaiser was a finalist in our 2020 Fischer contest," said Rosemerry Wahtola Trommer, Talking Gourds co-director. "Her poem 'Shape Shift' was honored by Judge Claire Blotter of California."
Kaiser is the Pushcart Prize nominated author of and co-winner of the inaugural Milk and Cake Book Prize. Her poem, "Shape Shift," was long-listed for the 2020 Fish Publishing Poetry Prize. Her poem, "The Hunt," is included in Sonora Review's issue on gender-based violence. Poems and photos can also be found in Harbor Review, Lavender Review, NewSquare and The Rumpus.
Kaiser curated and participated in events for the Sant Jordi 2020 Festival where she did a video of her poem "Horse Behavior," which is translated into several languages.
She has also read as an invited poet in, and curated for, the COMPASS concert series.
Following the featured reader, there will be a short question and answer session with co-hosts, Art Goodtimes and Trommer. The webinar will then conclude, with a new Zoom meeting for the Talking Gourds Poetry club members and invitees only, starting at 7:45 p.m.
People interested in participating in that private session can join the Poetry Club at the Talking Gourds website.
A one-time membership donation of $25 (or more) gets donors on the Talking Gourds mailing list for the current calendar year. Each calendar year after that, there is a $10 renewal fee.
Club members in good standing receive a monthly PDF copy of the handsome broadsides for each featured reader that Daiva Chesonis creates. Those pdfs can be printed for free at the Wilkinson. Chesonis will also have copies available for purchase at her Between the Covers Bookstore.
Upcoming Bardic Trails dates are April 6 with V. Penelope Pelizzon of Connecticut; May 4 with Julie Bloemeke of Georgia; June 1 with Melissa Studdard of Texas; July 6 with Partridge Boswell of Vermont; Aug. 3 with Jane Lunin Perel of Rhode Island; Sept. 7 with Anna Scotti of California; Oct. 5 with Renee Podunovich of Cortez; Nov. 2 with Debbi Brody of New Mexico and Dec. 7 with Al Zolynas of California.