The Montrose Police Department is searching for a teenage runaway, and, in a separate case, a missing man.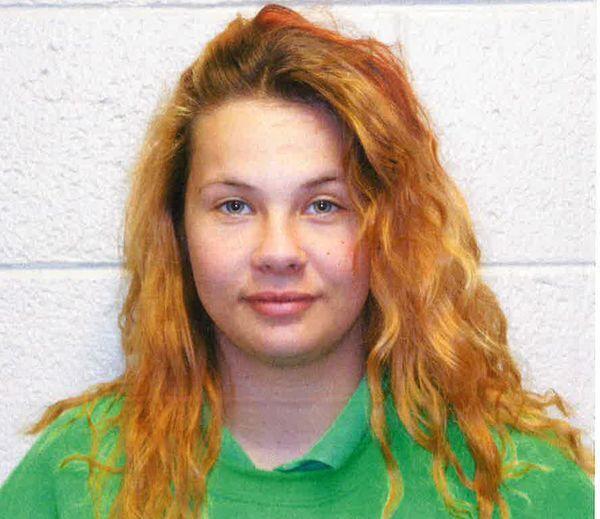 Makenna Tomaske, 16, was reported as a runaway Wednesday evening. She left her home in Montrose on Nov. 11 and was last known to be in the Whitewater area with Nathan Snelling, 24, of Grand Junction, according to a police department news release.
She is a white female, 5-feet-4, weighing about 125 pounds, and was last seen wearing black pants, a pink button-up shirt and winter boots trimmed with fur.
Makenna and Snelling are believed to be in Snelling's white 2008 Toyota Sienna van, Colorado license plate number 493SWO. Police said she was recently in contact with her family, but is refusing to come home.
Anyone with information should call dispatch at 970-249-9110.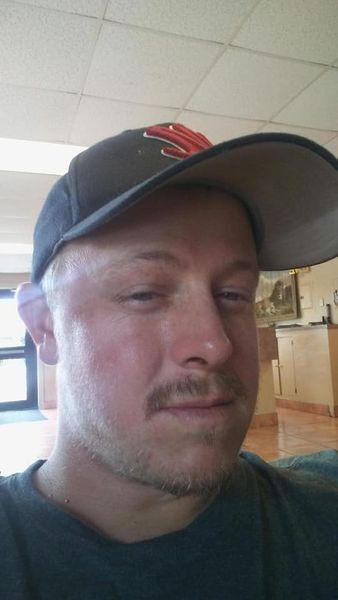 Police are also seeking Justin Wilson, 33, after he was reported missing Tuesday. He was last known to be in the Montrose area. He is a white man, with blue eyes, short blond hair; 5-foot-11; 185 pounds. Wilson has a tattoo of a woman with a rose on his left forearm and a tattoo of old English writing on his left forearm.
Contact dispatch at the above number with any information.