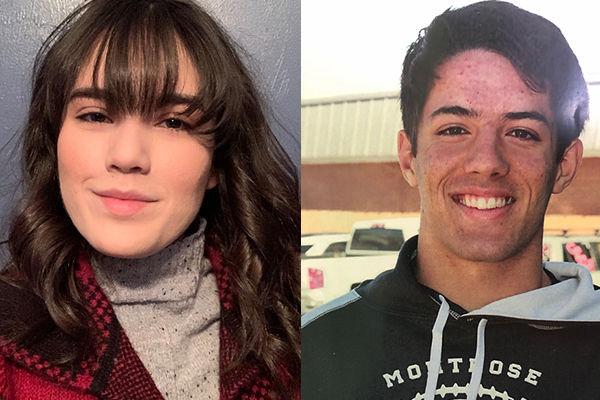 Two MHS students among six first generation college bound students selected as next Change Chavkin Scholars.
Every year the Chang Chavkin Scholars Program, an Initiative of the Telluride Foundation, looks forward to selecting a new round of scholars. Among this year's six scholars are two Montrose High School juniors — Keagan Goodwin and Carmen Puentes Flores.
"The selection process is never easy," Valene Baskfield, the director of the program, said. "The hard working and high achieving students in this region make our job of narrowing the application pool down extremely difficult."
In previous years, the program has selected four scholars a year. Baskfield said this year, they selected six new scholars based on "the real potential we see in each one of them."
This year's application pool included 33 applicants from six regional school districts – Montrose, Ridgway, Ouray, Telluride, Norwood and Nucla.
The Chang Chavkin Scholars program provides college scholarships, college advising, and support to selected high achieving first-generation students. The scholarship alone is up to $60,000; however, the real aim of the program is to work with students, once selected at the end of their junior year, to find the best higher education institution that meets their potential.
Baskfield said supporting Chang Chavkin Scholars "often starts with giving them permission to believe in themselves and what is possible. We have worked with students who have gone much, much farther than what they thought they were capable of."
Baskfield added that the program doesn't get students into college.
"Our scholars get themselves into college," she said. "They do the real work."
Selected scholars receive ongoing college advising and support to ensure they have accurate information and essential resources to attend their best fit school based on affordability and quality of education.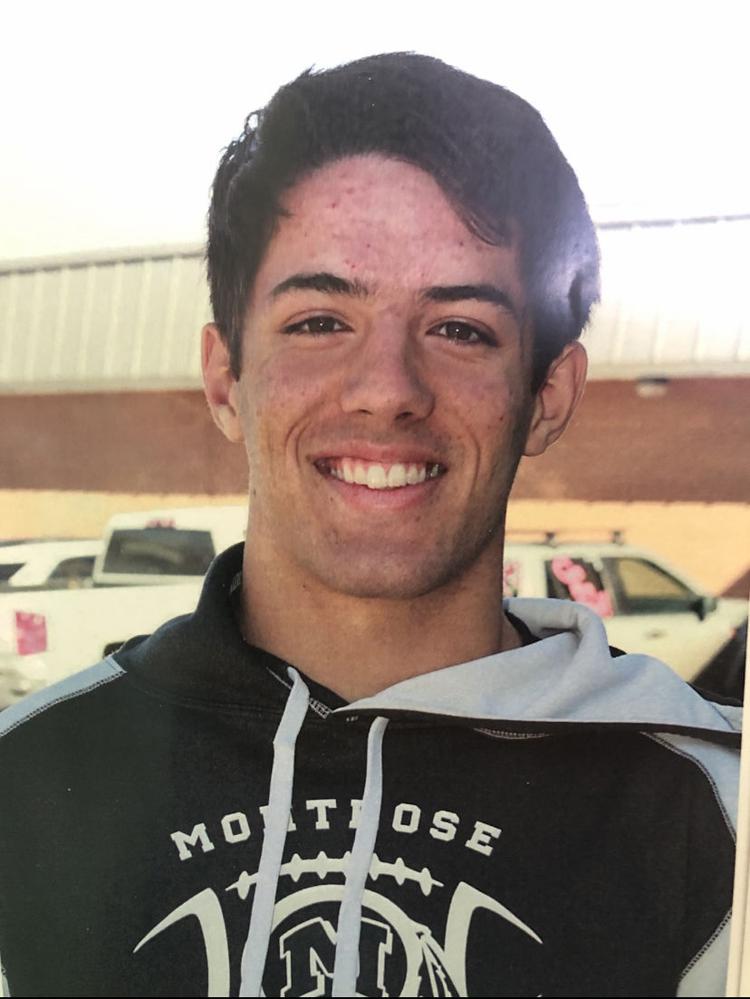 Keagan Goodwin, Montrose High School
Goodwin is described as someone who consistently outworks everyone. He is busy most days training to be a strong team member on one of his sports teams, helping take care of his younger siblings after school and working hard on his college level courses. Goodwin is generous with his time and can be depended on by others.
"Keagan is one of the very best kids that I've encountered," said one teacher.
He is seen as someone who leads by example and cares deeply about helping others. Goodwin thinks that he might one day enjoy being a math teacher.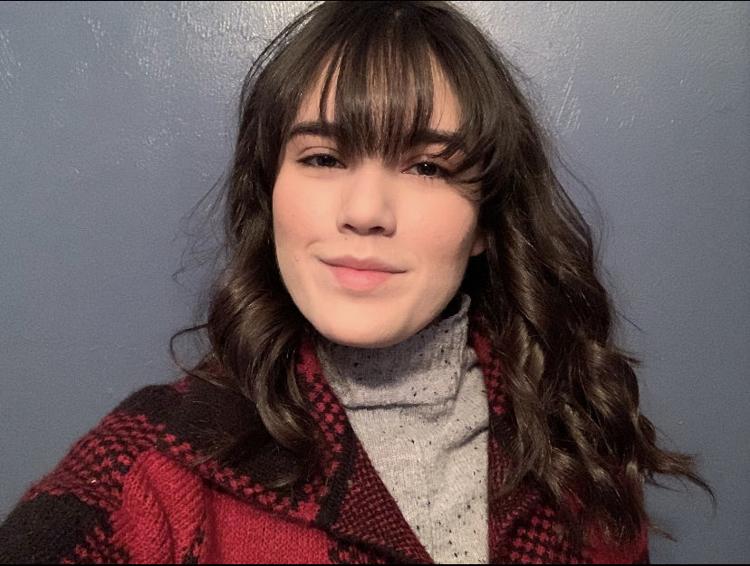 Carmen Puentes Flores, Montrose High School
Puentes Flores moved to the U.S. in the sixth grade, not speaking English.
According to her teacher, "Her dedication and perseverance took her from not knowing one word to crushing her college level courses."
She continues to take a challenging course load while remaining at the top of her class. Puentes Flores actively seeks opportunities to help others. She mentors and tutors younger students. She is also connected to the League of United Latin American Citizens, which allows her to support others immigrating from Mexico.
Puentes Flores was described by one peer as, "going above and beyond to help me adjust to my new way of life."
She is interested in becoming a chemist and exploring the field of medical chemistry.
Riley Porter, Norwood High School
Porter lives on a family-owned and operated ranch. Porter often works on the ranch before and after school as well as on the weekends. He participates in sports year round and is an active member of the 4-H community. Porter is a leader, who a few years ago, attended a leadership conference in Washington DC.
In his spare time, he contributes to local fundraisers and community events. Porter was described as someone who shows up to volleyball and wrestling games to support his friends, and cheer them on, setting an example for sportsmanship and school spirit. Porter impressed the selection committee with his track record of high academic achievement as well as his contribution to his community.
One of Porter's recommendations stated that he is "loved by all." He is considering pursuing a degree in engineering.
Logan Weimer, Nucla High School
Weimer has grown up on his family's ranch and understands the value of hard work. He plays sports year round and is an active 4-H member.
Weimer was described by one community member as "the most good-natured kid I've ever known. He is one of those rare kids that you love to have around."
Weimer cares deeply about being dedicated, helpful and positive. He is interested in pursuing a degree in agriculture with the hope that he will return to the ranch, "and give back what it gave to me."
Chloie Plumber, Telluride High School
Plumber lives in Norwood but grew up in Telluride and continues to commute to Telluride to attend high school. She enjoys politics, theatre and is passionate about the environment. She is an advocate for social justice and is an active leader in her community. There are no words to describe the admiration Plumber's teachers and friends have for her ability to contribute "endless positivity," despite the challenges that come her way.
"Chloie is one of the most passionate students I have met, and when she is motivated, she is unstoppable."
She is interested in exploring the social sciences in college.
Jamling Sherpa, Ridgway Secondary School
Sherpa moved to Ridgway from Vail four years ago. He is a descendant from a long line of renowned Sherpas and he takes advantage of every opportunity that comes his way. He has participated in several leadership and mentor opportunities and is a talented basketball player.
According to Baskfied, "Jam is filled with drive and passion."
Prior to the COVID-19 pandemic, Sherpa was looking forward to a summer internship at Denver Health in the Trauma Department through the Pinternship Program. He loves a challenge and is looking forward to pursuing a college path that will allow him "to be the cause of positive change wherever I go."
More information on the Chang Chavkin Scholars Program can be found here.
The Telluride Foundation exists to create a stronger Telluride and regional community through the promotion and support of philanthropy. The year 2020 marks 20 years of making more possible through the Telluride Foundation's commitment to enrich the quality of life of the residents, visitors and workforce of the Telluride region. The Telluride Foundation is a nonprofit, apolitical community foundation that makes grants to nonprofits, owns and operates programs that meet emerging and unmet community needs, and makes investments.
The Foundation approaches this work through the lens of its core values of inclusion, self-reliance, and innovation. Its work is funded through the generous support of individual donors as well as grants from state and national foundations. The Foundation hopes the community will join it in celebrating its 20th anniversary as it honors the nonprofits, donors, and community members who have all partnered together to achieve a significant positive impact on the region. For more information click here.