Use care, consideration when viewing fall color-change
Special to the MDP

Updated
Local professional journalism is not free. In the effort to inform during COVID-19 we're providing this story for your benefit.
Please join us, subscribe now.
.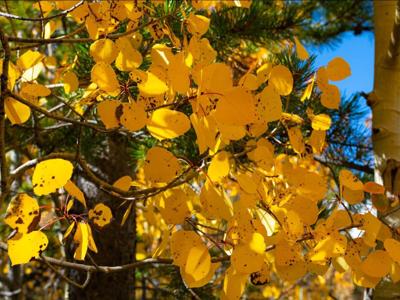 Better than a comments section
Discuss the news on NABUR,
a place to have local conversations
---
The Neighborhood Alliance for Better Understanding and Respect


✔

A site just for our local community


✔

Focused on facts, not misinformation


✔

Free for everyone

Join the community
What's NABUR?