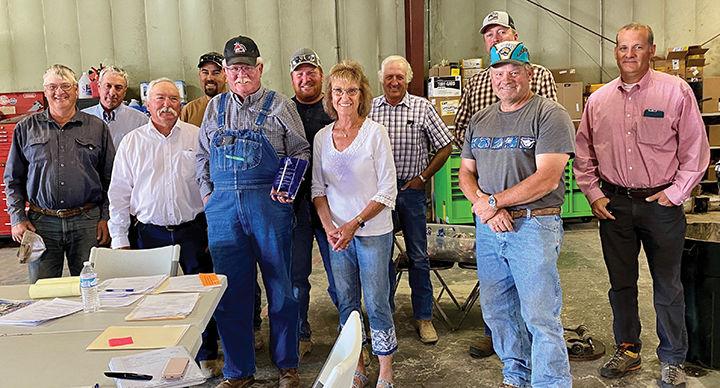 During a May 18 meeting, the Montrose Economic Development Corporation awarded the Uncompahgre Valley Water Users Association with the 2020 Economic Development Award, an award given to an organization or individual that has made a strong impact on the community.
"We chose [UVWUA] this year because of the value they bring to our valley, the irrigation system that keeps our valley green," said Sandy Head, executive director of MEDC. "Keeping our industry strong and healthy is a major factor."
As the largest industry in the region, water users put in an enormous amount of time and effort to make sure the irrigation system is functioning properly, Head said. There's much focus and work towards water conservation efforts.
Head said water users stood up for local growers three years ago when those growers were pushing to grow hemp, even though the water in the valley rolls through a federal dam. The users argued growers had a right to their irrigation water.
"They took a stand for our local producers," Head said.