On Thursday, June 17 at approximately 9:10 a.m., a motorcyclist collided with a deer on northbound Highway 50 just outside of Montrose city limits.
The motorcyclist, identified as 49-year-old David Lasher of Kansas, collided with a deer attempting to cross the highway in the right lane of the highway before he was ejected from his motorcycle on the median.
Lasher left the scene in an ambulance bound for Montrose Memorial Hospital with moderate injuries sustained to his right lower extremities.
Sergeant Chad Dunlap of the Colorado State Patrol said that Lasher was wearing a helmet and traveling the speed limit at the time of the collision.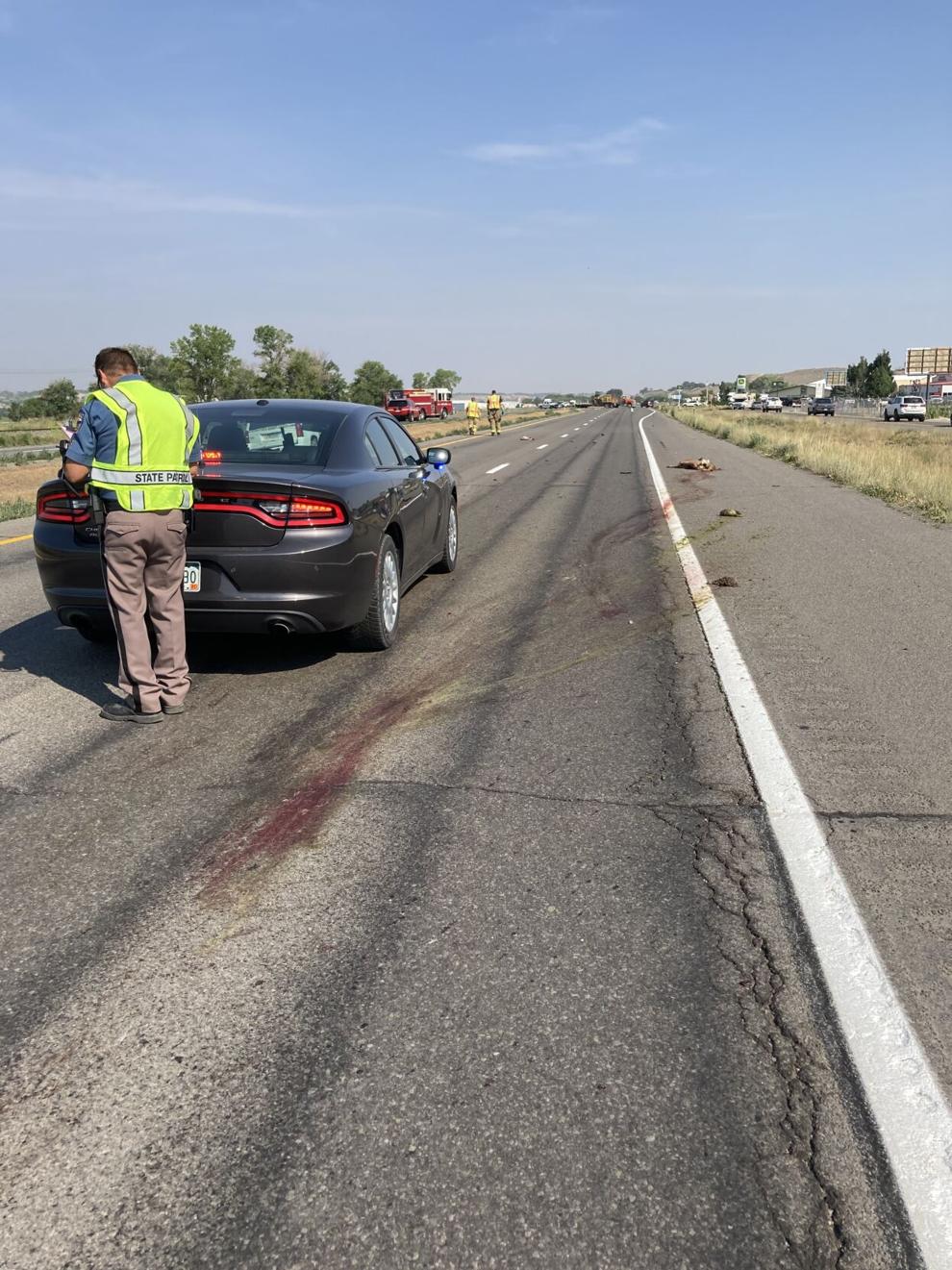 Northbound traffic was diverted onto a frontage road from for approximately 45 minutes while emergency personnel worked to clear the highway.
Lasher was traveling in a small group, but State Trooper Mark Hanson said that the rest of the group was not involved in the crash.
State trooper Mark Hanson said that deer collisions happen at all times of the year, especially in the mornings and evenings. He cautioned drivers to "watch out for wildlife any time of year, any time of day."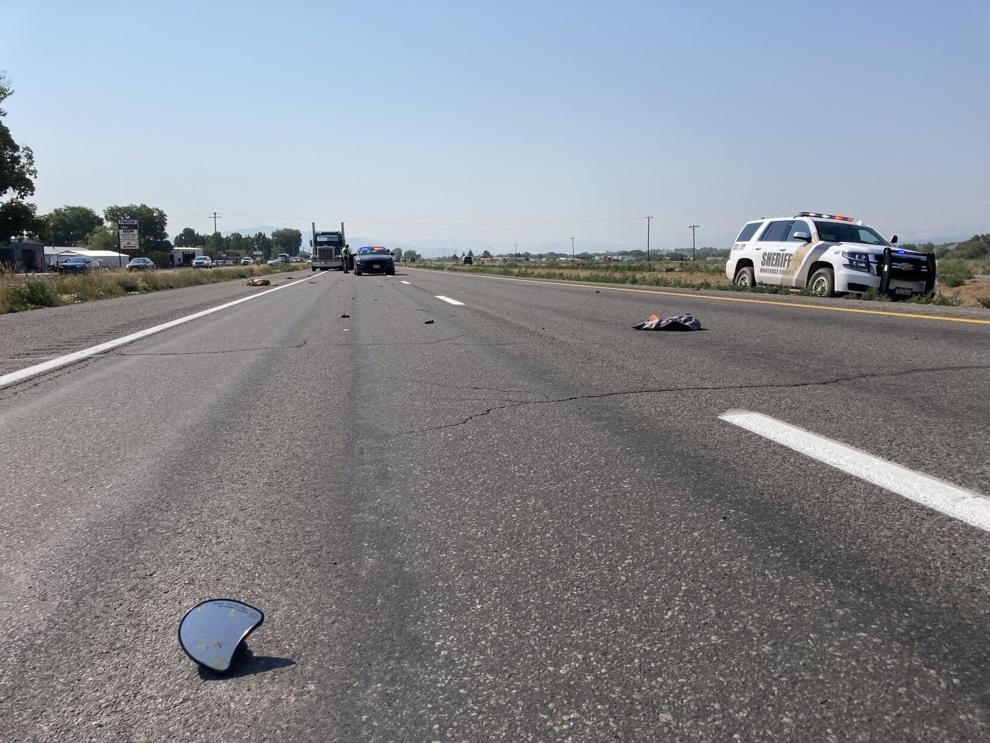 Anna Lynn Winfrey is a staff writer for the Montrose Daily Press.