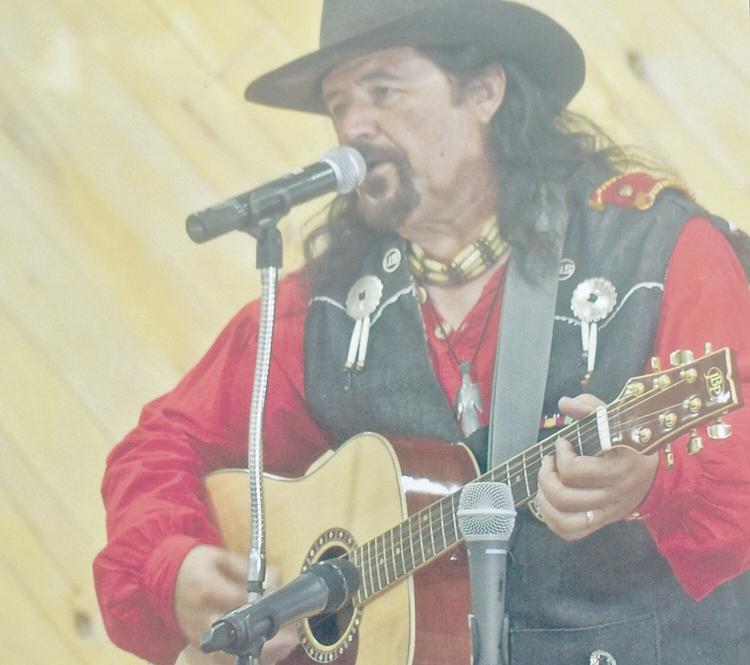 In 1974, Paul Chamberlain heard a song on the radio that caught his attention, leaving the rest of the room silent. He couldn't recognize the song, so he asked someone next to him if they knew who it was.
"Is that rock-'n'-roll?" Chamberlain asked.
"No, that's Waylen Jennings," the bystander responded.
Jennings, an American singer-songwriter who was inducted into the Country Music Hall of Fame, provided the gateway for Chamberlain's appreciation for country music.
"I was hooked in, line and sinker," Chamberlain said. "That's what got me playing country music."
Chamberlain, a United States Air Force veteran, served from 1971 to 1975. During this period, it wasn't long until Chamberlain found Johnny Cash and Kris Kristofferson, prominent American musicians themselves. Those two, along with Willie Nelson and Jennings, formed The Highwaymen, known as one of America's supergroups in country music.
The Highwaymen became an inspiration for Chamberlain due to their performances of outlaw country, a subgenre of country music.
"Those guys were all inspiration to me," Chamberlain said, "and I just like the honesty and the way they write."
Chamberlain, who's been playing guitar since 1969 and music actively since 1970, can't pick up a guitar without feeling a sensation that moves his soul.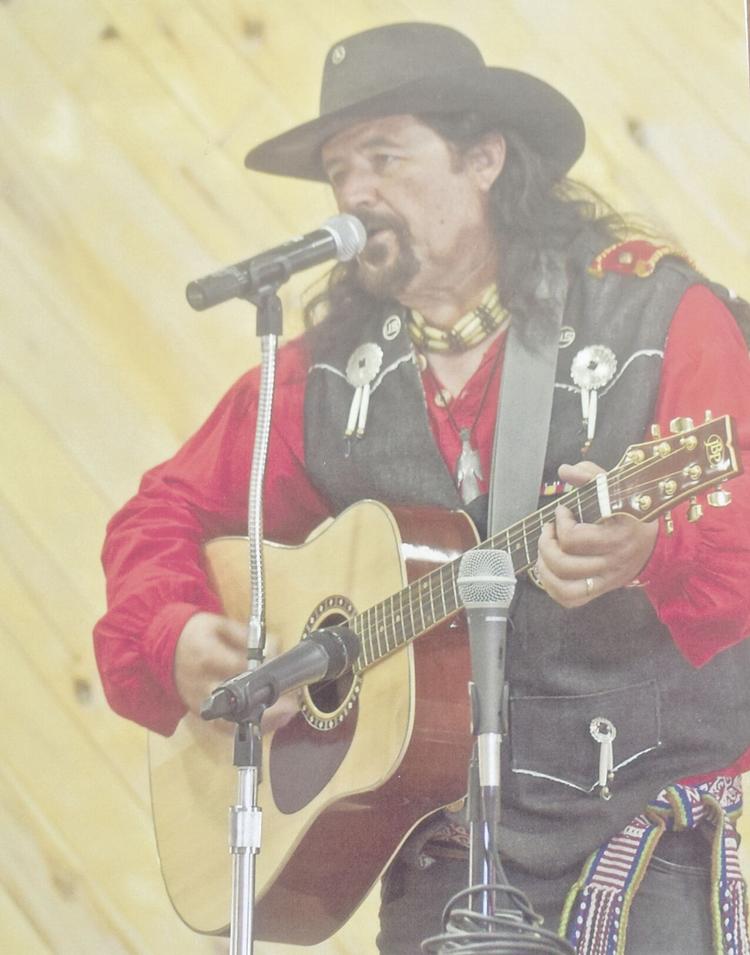 "There are times when I can pick up the guitar, and it makes me feel really good," he said. "It's an expression of the soul, and I think most musicians would realize that.
"That helps express what's inside me," he added.
Today, Chamberlain writes and performs outlaw music. He said it's becoming a lost form, and he's the only one in the valley that performs the genre.
Chamberlain has released two albums: "Trail Rider" and "Native Red and Blues". The latter features traditional Indian music with a mix of Chicago style blues music. Chamberlain explained he chose the name for his second album since he is 40% Native American.
Chamberlain has been an Olathe resident since 2005. He's played at many local areas — Delta, Montrose, Cedaredge — as a full-time musician. He's played at restaurants and nightclubs, but gets the most satisfaction from volunteer work.
"A lot of my work has been, because I love it so much, volunteer work," Chamberlain said. "I'm hoping to get back into some assisted living homes."
Chamberlain, like many other full-time musicians, was hit hard by the closures due to COVID-19. He's stayed busy by catching up on extra work around the house, but it hasn't been easy.
"It has been trying," Chamberlain said. "This is the first time I've seen anything like this.
"I got flatlined when [COVID] happened."
He still picked up his guitar every day, and tried to play as much as he could. Chamberlain recently finished a music video, and has recorded songs for online service for Church on the Hill in Montrose.
"At least I had the music of the worship team," he said. "It really kept me going. It's really an indescribable feeling."
Chamberlain is currently working on his third album, which he teased will feature a mix of old music that he wrote and some new material.
But, he's ready to go back out and perform. Chamberlain will be playing at the Elks Lodge on Friday from 5 to 7 p.m. On Saturday, he will perform at Horsefly from 6 to 9 p.m.
He hopes to get a few calls in the near future. Either way, it's good news to see places start to reopen, he said.
"I'm just really happy to see that some of these places are open again, we need to get our economy going," Chamberlain said. "It'll be nice to be playing again."