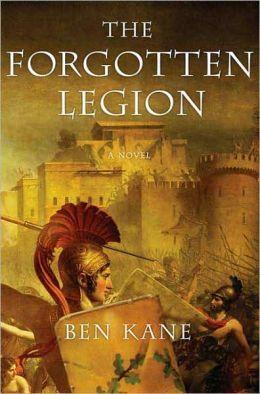 James's pick: "The Forgotten Legion" by Ben Kane. Follow four different characters as they experience heartbreak and adventure in the world of the Roman Republic before the rise of Emperor Caesar. You will see a young soothsayer discover his destiny, a warrior rise and fall and rise again to fight for and rescue a slave boy in the ludus of gladiators. If you enjoy dramatic storytelling with characters you are rooting for in the first few chapters, combined with detailed and historically-accurate descriptions of battles and daily life in Rome from 2000 years ago, then you will be riveted with "The Forgotten Legion."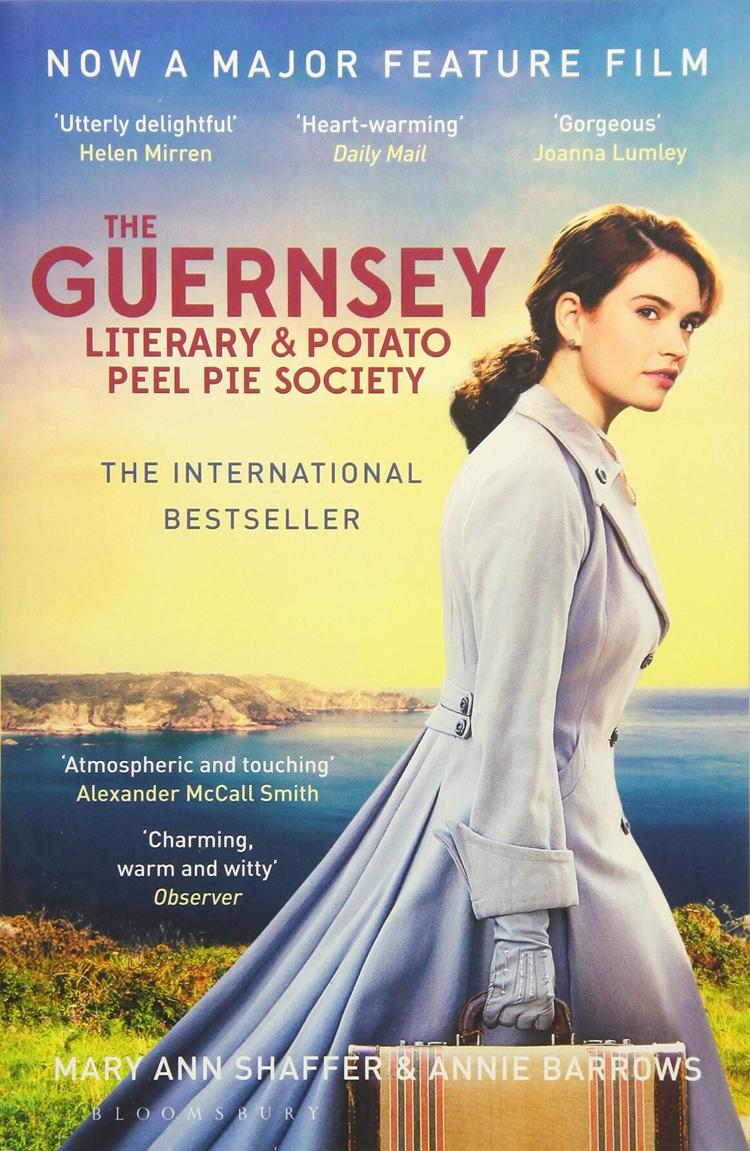 Elizabeth's pick: "The Guernsey Literary and Potato Peel Pie Society" by Mary Ann Shaffer and Annie Barrows is a great piece of historical fiction. Young author Juliet Ashton shares her love of good stories creating a warm, inviting backdrop for a book that does not shy away from therealities of the Nazi occupation in World War II. Through a series of letters written back and forth between Juliet and her friends both new and old, I fell in love with this society of misfits on the small island of Guernsey almost instantly and I think you will too.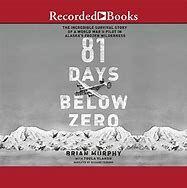 Jonathan's pick: "81 Days Below Zero: The Incredible Survival Story of a World War II Pilot in Alaska's Frozen Wilderness" by Brian Murphy. Some stories just need to be retold, and after reading this one I've already shared it twice. In late 1943, the U.S. Air Force was spreadacross the globe, fighting a war on multiple fronts. Leon Crane, a young Jewish man from Philadelphia with a lifelong fascination with planes, found himself stationed in frigid interior Alaska. On a test flight, his plane malfunctions and crashes near the Yukon River. Heis the only survivor. For the next 81 days, he must rely on common sense, determination, and a bit of luck, to survive. If you want to find out how he made it out, check it out on OverDrive.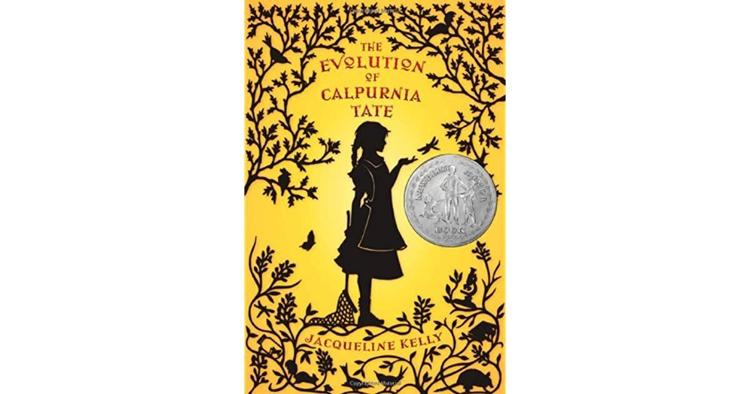 Tina's pick: "The Evolution of Calpurnia Tate" by Jacqueline Kelly. A historical novel set in Texas 1899 with Calpurnia (Callie) being gifted a journal by her older brother. With that journal Callie begins a new relationship with her naturalist grandfather who teaches her about the scientific method, Charles Darwin, and the fact that she can do whatever she sets her mind to.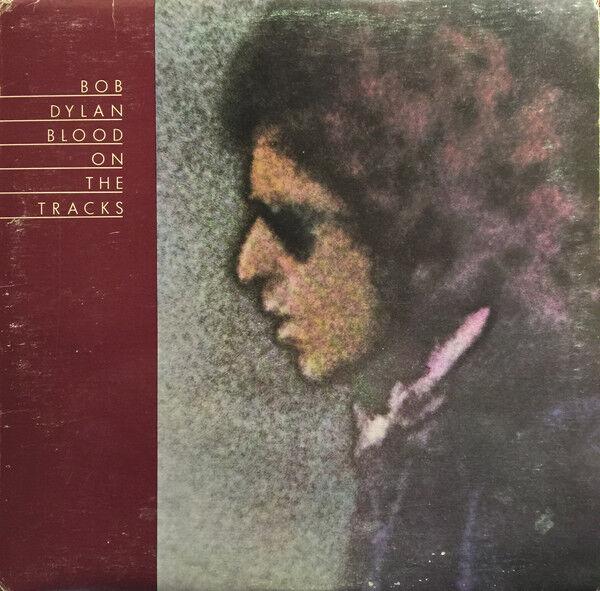 John's pick: "Blood on the Tracks" by Bob Dylan. After Bob Dylan won the Nobel Prize for Literature in 2016, I listened to all 39 of his studio albums. 1975's Blood on the Tracks is by far my favorite (with Blonde on Blonde and Nashville Skyline in second and third). Recorded during Dylan's estrangement from his then wife Sara, the record's 10 mostly acoustic tracks lay bare the raw emotions behind a fading marriage. A perfect album for the winter, Blood on the Tracks will give you Shelter from the Storm.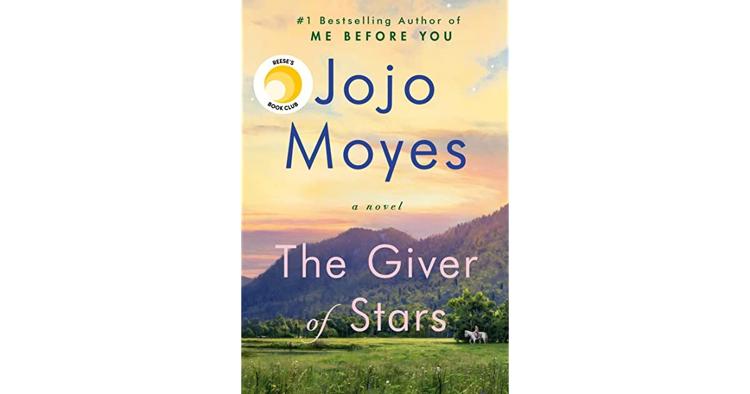 Barbara's pick: "The Giver of Stars" by Jojo Moyes. A historical fiction novel about the "Traveling Library" initiated by Eleanor Roosevelt. It tells the experiences of a young English woman who is looking for a better life in America. She marries and moves to Kentucky where life is anything but what she dreamed it would be. The harrowing experiences she encounters being involved in the startup of the traveling library are inspirational and heartwarming. The bravery of the women to be independent and bring the love of reading to the families in the Kentucky hills no matter the obstacles was a joy to read.