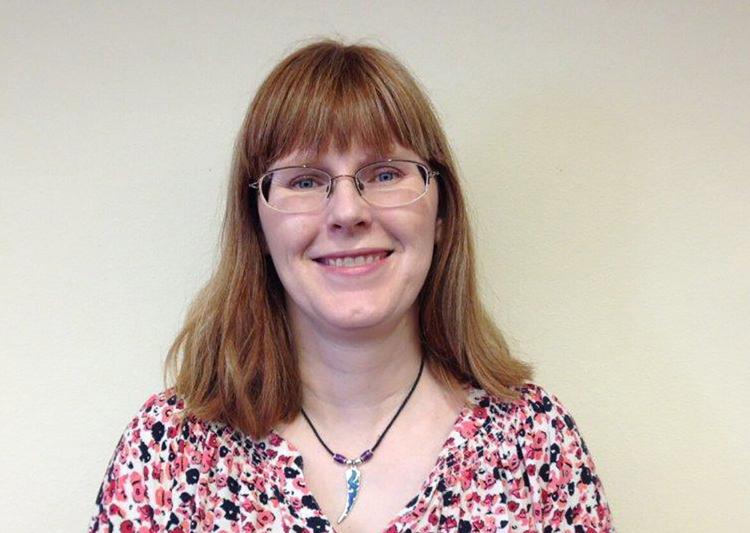 The Montrose Regional Library is once again closing out the Summer Library Adventure and, while it did not look the same as previous summers, that does not mean that it was a boring one. Who could have known that nine months ago, as we booked performers and prepared programs for kids, teens and adults, that we would have to scrap it all and completely change summer programming in less than a month?
Each department at the library was fortunate to have wonderful community collaborators that assisted in assembling the reading and activity bags given out this year.
CSU Tri-River STEM agent Stephanie Lamm made hundreds of STEM kits for both youth and outreach services to include in the activity bags for children in the Montrose and Olathe areas.
The San Juan Weaver's Guild provided bags of yarn for a weaving project designed for upper elementary kids. The library's own Friends of the Library group supplied hundreds of books and book sale coupons for the adult summer reading bags.
This amounts to thousands of books and kits delivered to our patrons.
The outreach department went above and beyond by receiving a grant from the Food Bank of the Rockies, which allowed the library to deliver not only books and activities to children in Olathe and underserved neighborhoods in Montrose, but also five food packets per child each week. Over the course of nine summer weeks, the MRLD Outreach Services placed in the hands of children and families almost 2,000 books and activities and more than 9,000 food packets.
So, after all of that, where does the staff at the Montrose Regional Library go from here? A very good question. Librarians are always planning several months in advance, always looking to the next season of programs and story times but, during these uncertain times of COVID-19, we will have a harder time doing that this year.
We are pleased to announce that we have received money from the CARES Act grant to bring internet, digital and information access via our outreach vehicles to designated areas of Montrose and Olathe. Look for more information on this wonderful opportunity in the months to come. Staff will also continue to provide curbside service and home delivery along with limited library hours as long as it is safe to do so.
MRLD librarians are also looking for ways to assist students, parents, and educators in our community. We will now have two new databases available through our website from Scholastic — BookFlix and Teachables. Take a moment to check those out in August.
Adult, teen and youth services will be connecting to patrons through virtual programs and additional services, such as instructional videos on our website, the New York Times online, and more take and make kits for kids. Many of the usual patron services are still available for you as well, such as educator's requests and Book-A-Librarian sessions (virtually). Whatever changes may be in our future, know that the Montrose Regional Library District is working to help and serve in whatever capacity we can. Stop by and let us know what services you think are most important, we value our patrons' feedback.