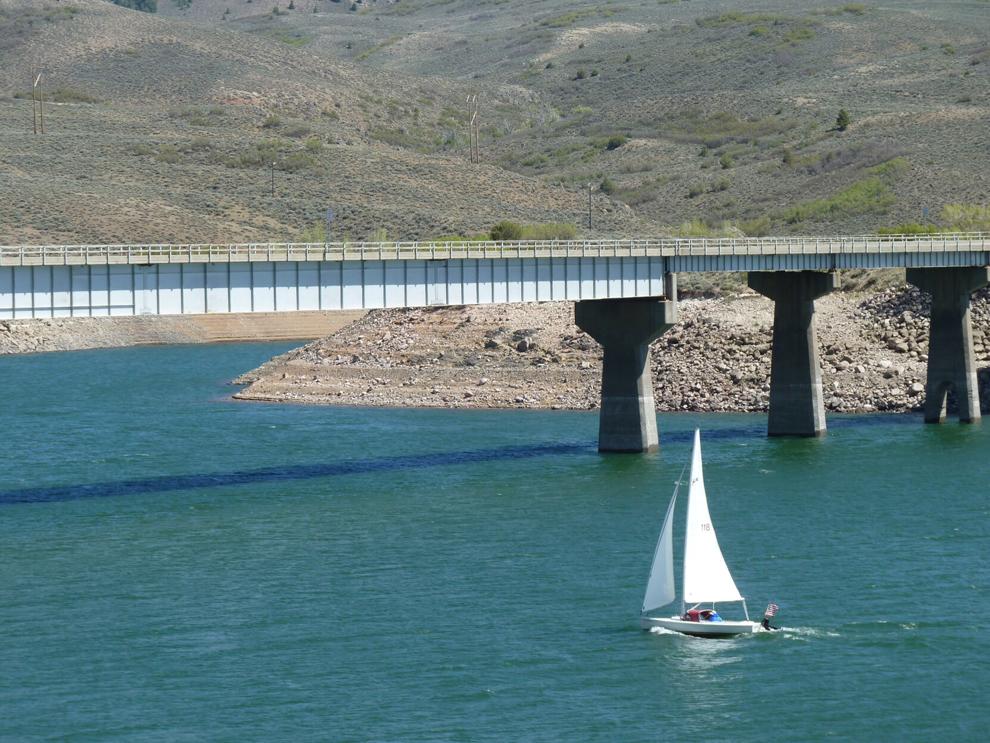 Curecanti National Recreation Area is home to just about every outdoor opportunity that draws people to Colorado — fishing, boating, hiking, camping, protected wilderness and, of course, awe-inspiring vistas.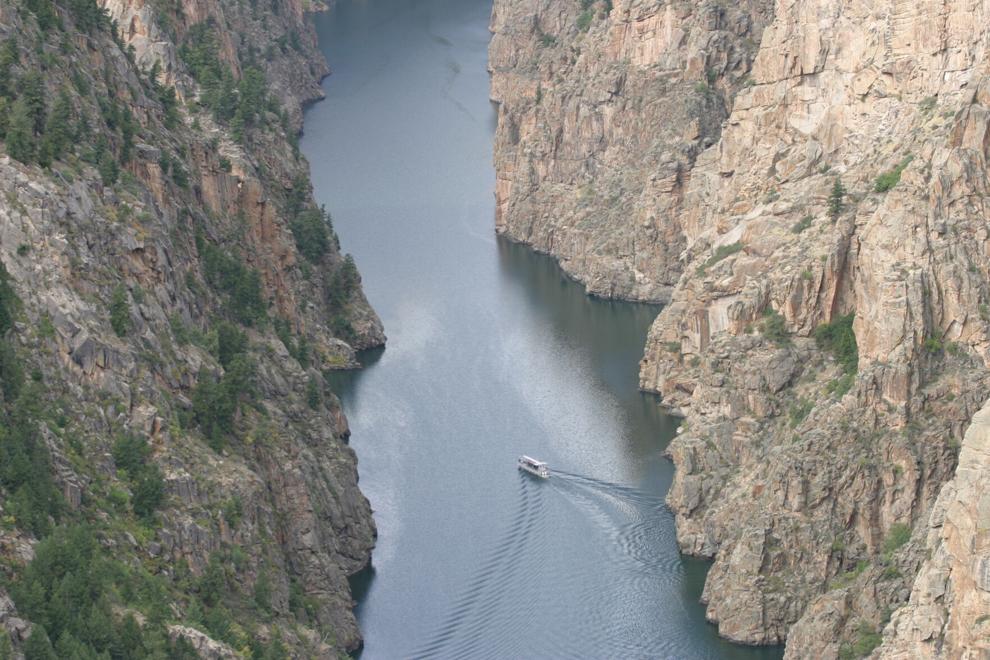 The Curecanti NRA also boosts the regional economy and employment opportunities significantly each year, drawing upwards of 830,000 visitors (and locals) each year, who spend millions on gear, equipment, food, lodging, gas, retail and more.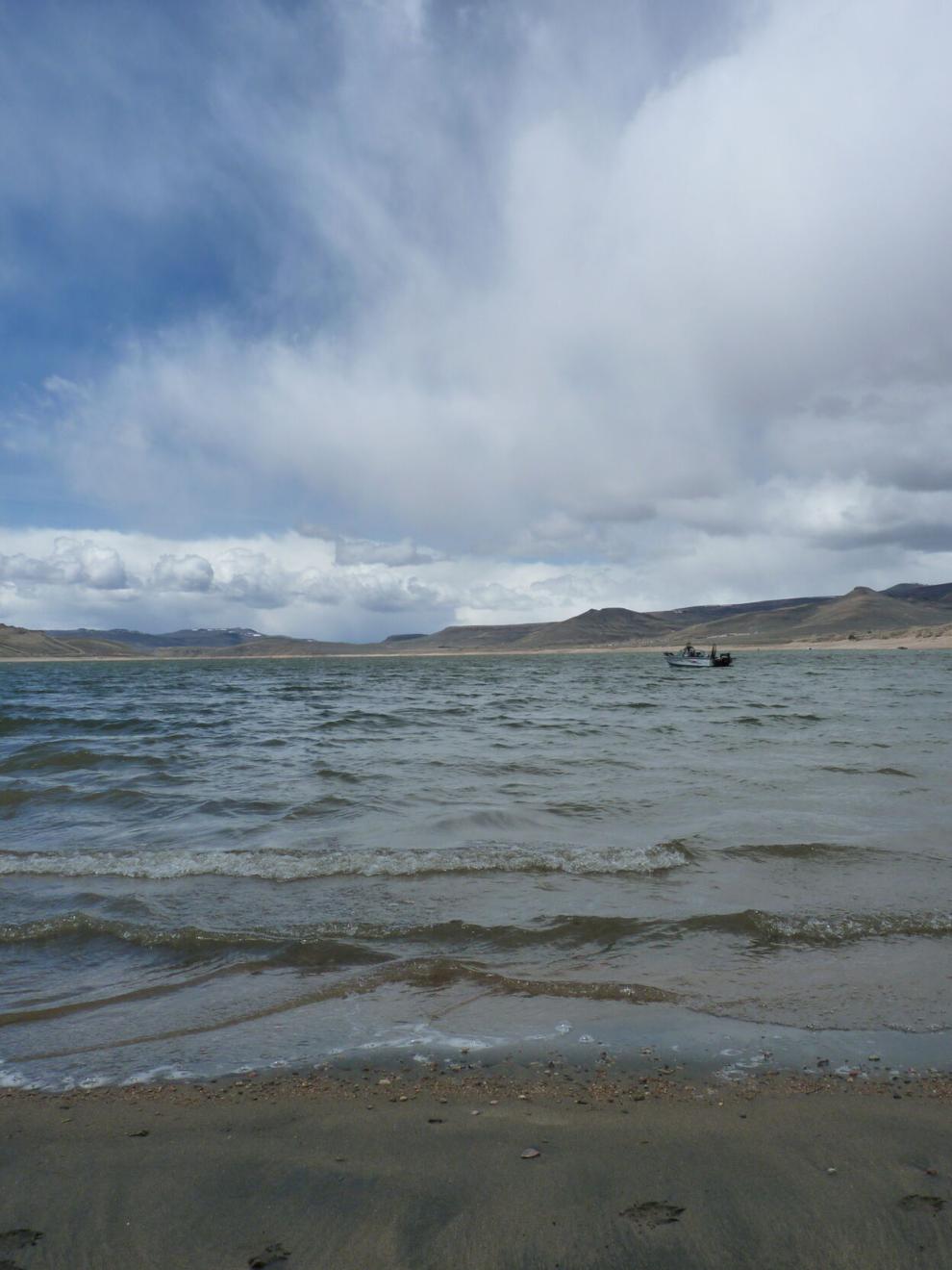 Since 1965, the area has awaited congressional action to formally declare its boundaries — and that action might finally come to pass, as it is a provision of the recently reintroduced Colorado Outdoor Recreation and Economy Act. The act also would further protect several other iconic locations in the state in the San Juan mountains, the Continental Divide and Thompson Divide.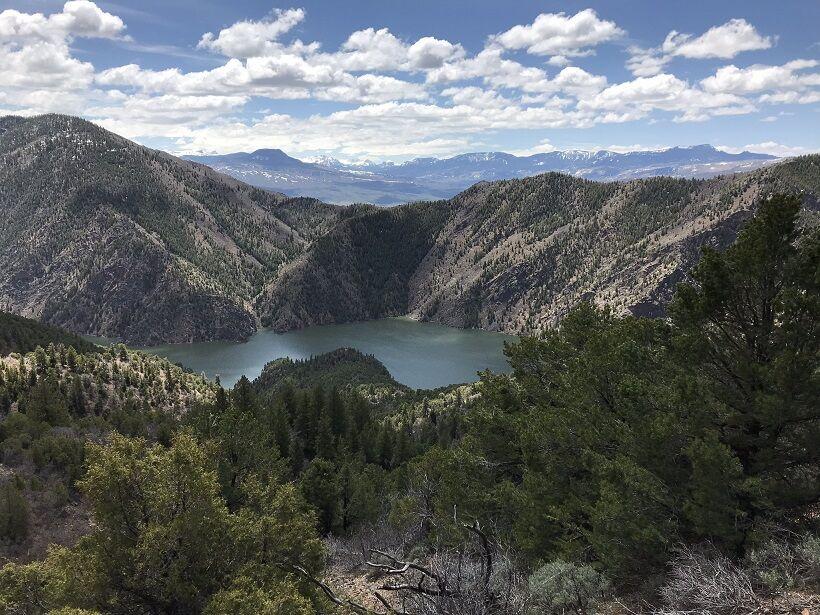 But what we now call Curecanti has attracted humans for millennia. The area has been occupied for at least 10,000 years and remains of ancient housing structures date back 4,500 years, according to National Park Service information. Miners and fur traders also passed through the area, as did Captain John W. Gunnison, who surveyed the area in 1853.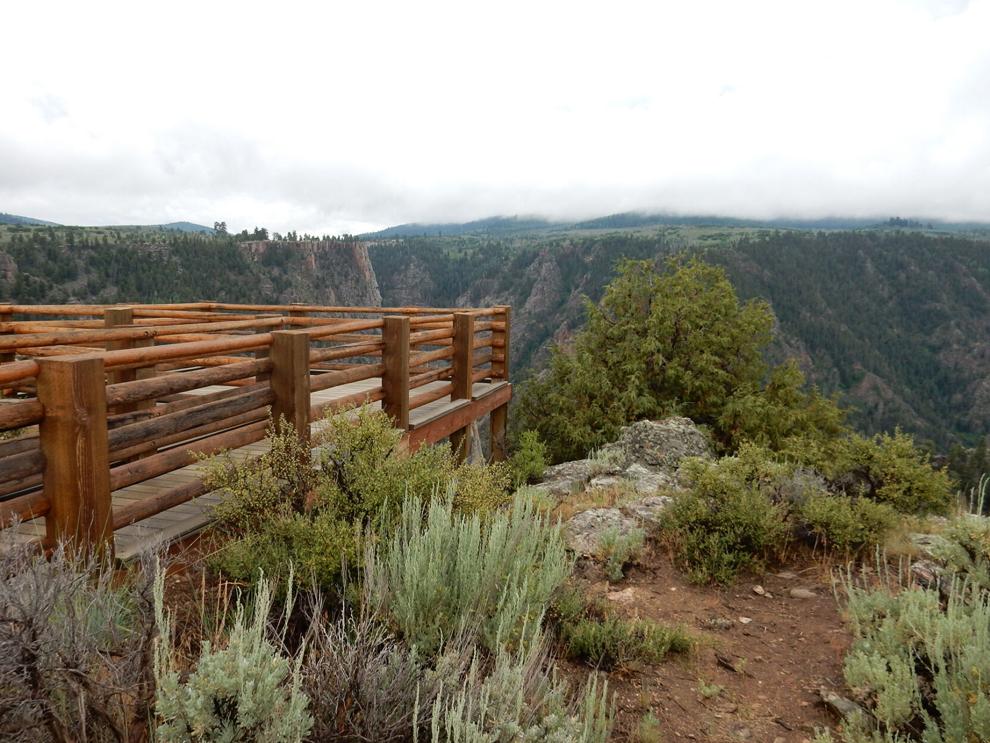 A narrow gauge railroad once brought cattle, coal and more through Curecanti and the Denver & Rio Grande Western also brought the development of little communities such as Iola (flooded over when Blue Mesa Reservoir was formed), Sapinero and Cimarron.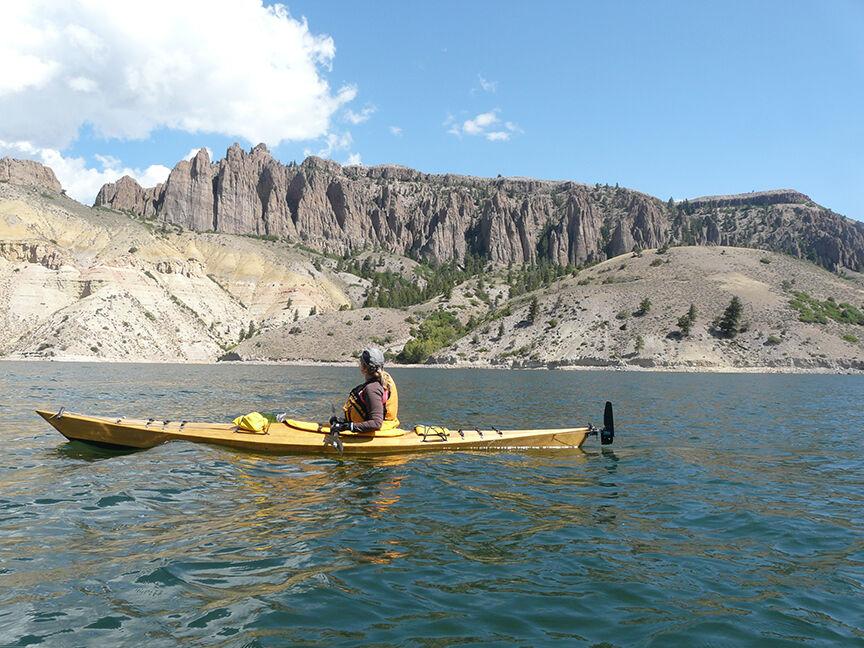 The Gunnison Tunnel, which feeds critical agriculture to this day, was opened in 1909, diverting water from the Gunnison River to the Uncompahgre Valley.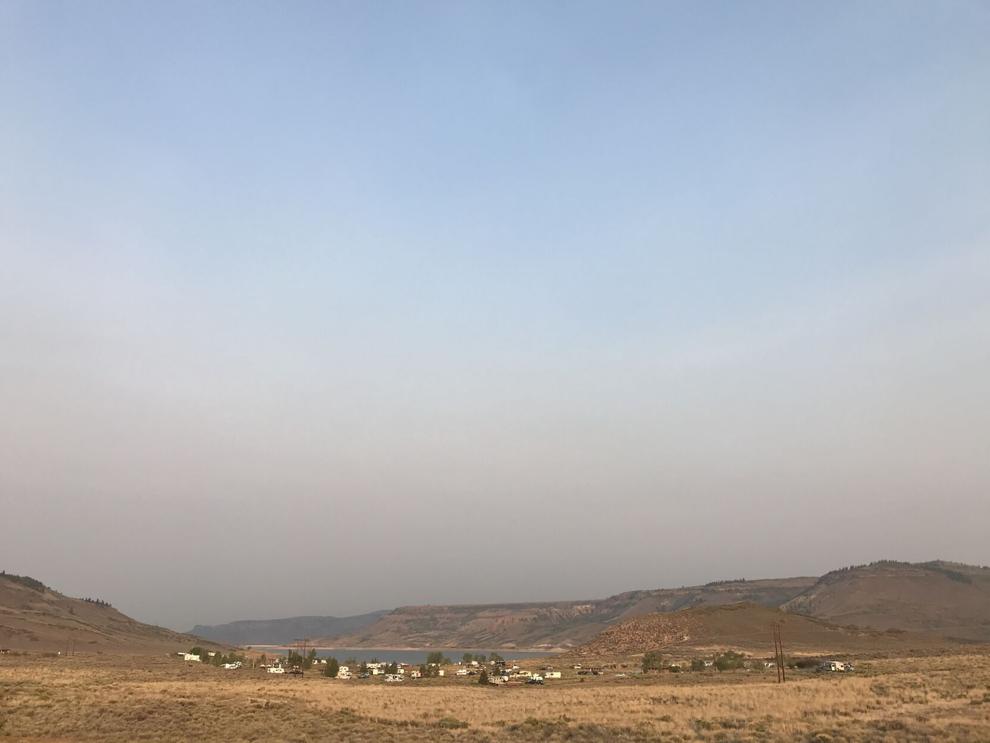 1965 brought the Blue Mesa Dam, which ultimately created Blue Mesa Reservoir. Two other reservoirs, Morrow Point and Crystal, make up the Wayne Aspinall Storage Unit, along with Blue Mesa; these are managed by the Bureau of Reclamation, while Colorado Parks and Wildlife manages the fishery.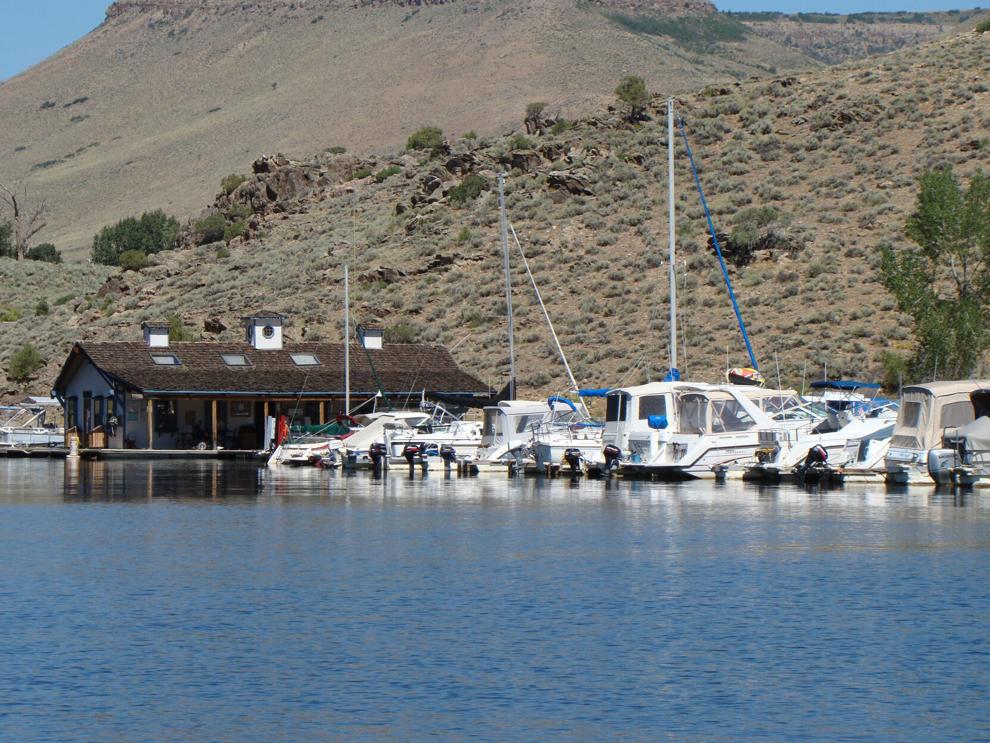 Curecanti today offers plenty of fishing opportunities, especially for those hoping to hook salmon or trout, as well as plenty of water-based recreation. There are 10 campgrounds that variously accommodate everything from tents to RVs, and multiple hiking trails around Neversink, Dillon Pinnacles, Pine Creek, Mesa Creek, Curecanti Creek, Hermit's Rest and Crystal Creek.
Those not already familiar with this treasure just down the road should visit nps.gov/cure/index.htm to become acquainted with both the rules and opportunities at Curecanti.