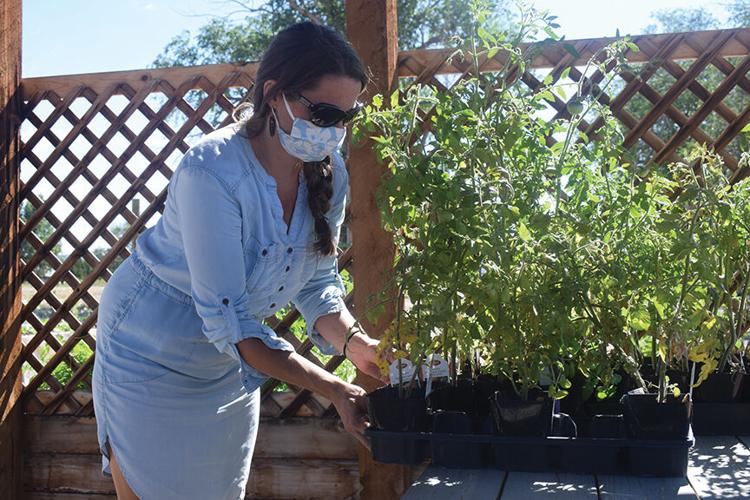 The Niagara Community Garden in Montrose received a special addition to its space this week. Camelot Gardens, a garden center in Montrose, and president Sheree Wanner donated produce, including $2,500 worth of tomatoes, which after being planted and growing, will supplement the garden with additional available produce for the community.
The garden center also donated peppers and habaneros to the garden.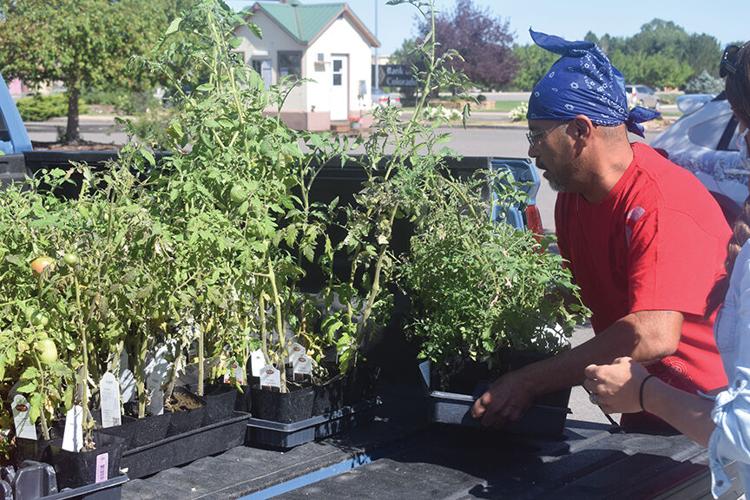 Wanner worked with general manager Trina Donahue, assembling the produce onto carts, where it was transported onto a truck bed for the trip to the garden.
Wanner, humbly, deflected praise, acknowledging the work gardeners will put in the plant the product at the garden.
"I applaud them," Wanner said.
The act is another in a string of community oriented non-profit donations from the garden center.
"The gardeners are really going to appreciate this donation," said Bethany Maher, community engagement specialist for the City of Montrose.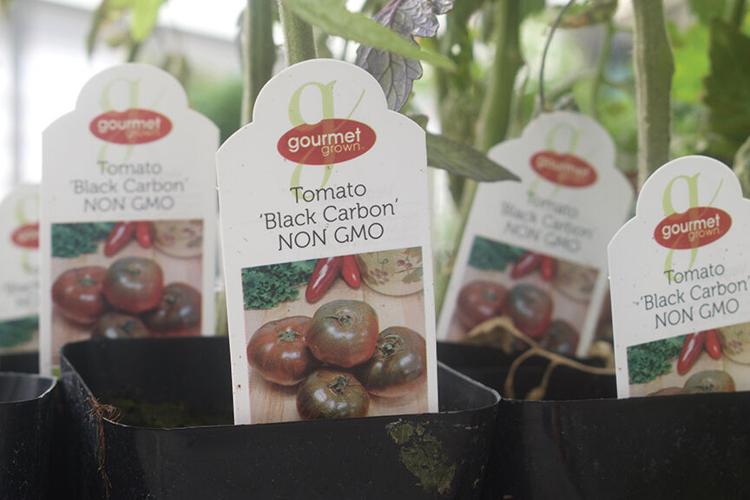 Maher dropped off the produce at the garden on Wednesday. She said the Niagara Community Gardens, a partnership between the city and Valley Food Partnership, plays host to garden beds to those who wish to rent out a bed for some gardening. There are community beds and individual beds throughout the garden.
"It's been a great project. The city helps where it can," Maher said.
Once the donated produce grows, it will be available at the manager's booth at the Montrose Farmers' Market.
The garden welcomes volunteers to get involved with the garden. Visit niagaracommunitygardens.ca/volunteer for volunteer information or reach out to Valley Food Partnership at (970) 249-0705 or Maher at 970-240-1471.