From the canyons leading down to the Gunnison River and the rolling hills into the orchards, to the mountains and Needle Rock soaring over the valley, Delta County has many outdoor landscapes to explore.
Fruitgrowers Reservoir, also known as Hart's Basin, is a short drive down Fruit Growers Road outside Orchard City and Eckert, a road open year round. According to the Colorado Birding Trail, the reservoir is the best water birding spot on Colorado's Western Slope. The habitat is one of the few nesting areas for Willet in Colorado.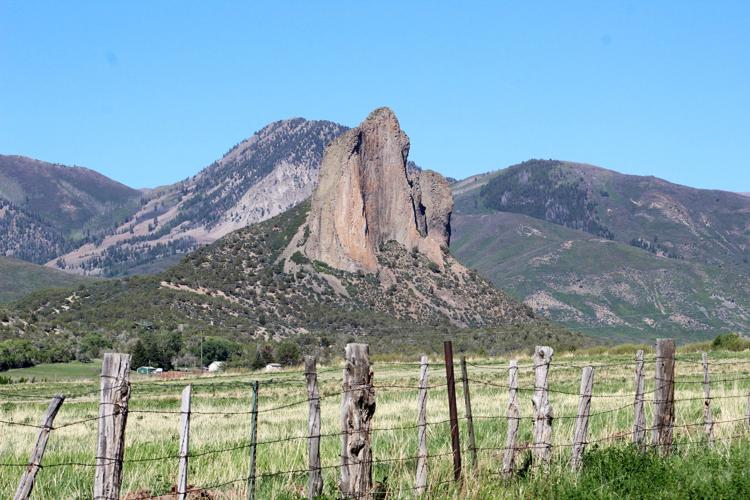 Overlooking Delta County on the eastern edge is Needle Rock, a 800-foot peak on the western edge of the West Elk Mountains. The basalt rock rises over the Smith Fork of the Gunnison River valley east of Crawford. According to the Bureau of Land Management website, Needle Rock formed as the throat of a large volcano about 28 million years ago. There is a 0.8-mile trail that offers scenic views of the area.
Traveling down the Gunnison River in a raft or kayak is another way to explore the landscapes of the county.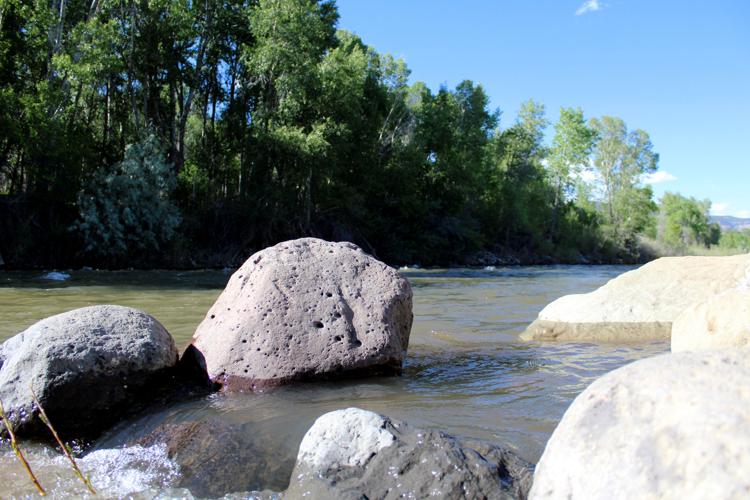 Nestled along the North Fork of the Gunnison River, Paonia River Park offers opportunities for wildlife watching, fishing, boating and picnicking along the 23 acres of land. According to the park information board, "The park is one of the only access points for the public along the North Fork because over 95% of land along the river is privately owned."
Gunnison Gorge National Conservation Area (NCA) in Crawford is part of the Bureau of Land Management's National Landscape Conservation System. The 62,844-acre NCA offers a journey through time with prehistoric rock art panels as well as wildlife viewing, whitewater activities, hiking and camping.
While taking in the sights, Eric Coulter, BLM public affairs specialist reminds visitors to follow the Center for Disease Control and Prevention's and the state's safer-at-home guidelines to curb the spread of the coronavirus.
"The BLM would like to remind the public to recreate responsibly this holiday weekend, practice leave no trace, plan ahead, and make sure to follow local and state guidance while out enjoying their public lands," he said.
BLM-managed public lands remain open to visitors, but they encourage visitors to avoid crowded locations and recommend visiting areas close to home.
As a day trip or weekend getaway, Delta County's landscapes promise breathtaking views full of memories.
Editor's note: This is part one in a series of photo essays that capture beautiful scenery from around the Western Slope.