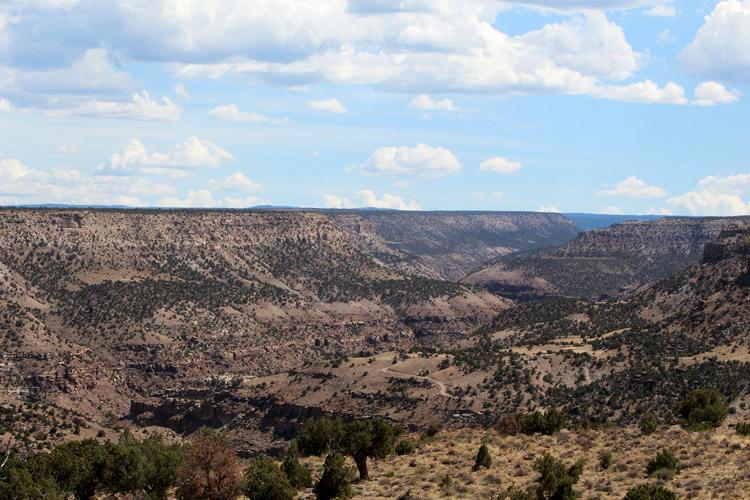 Overlooking the vast green landscapes around the Uncompahgre National Forest to the red rocks forming canyons between rivers, Montrose County is home to many breathtaking landscapes to explore.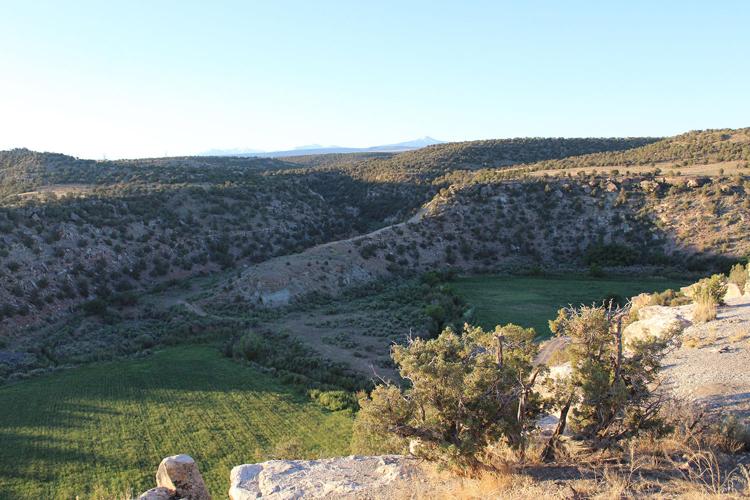 Gunnison Gorge National Conservation Area (NCA) features various landscapes from adobe badlands to tree-covered slopes nestled within a black granite and red sandstone double canyon, formed by the Gunnison River. The 62,844-acre NCA extends across both Delta and Montrose counties. Within Montrose County, visitors can explore the diverse landscapes on horseback, by trail and water with multiple camps for hikers and boaters along the trail.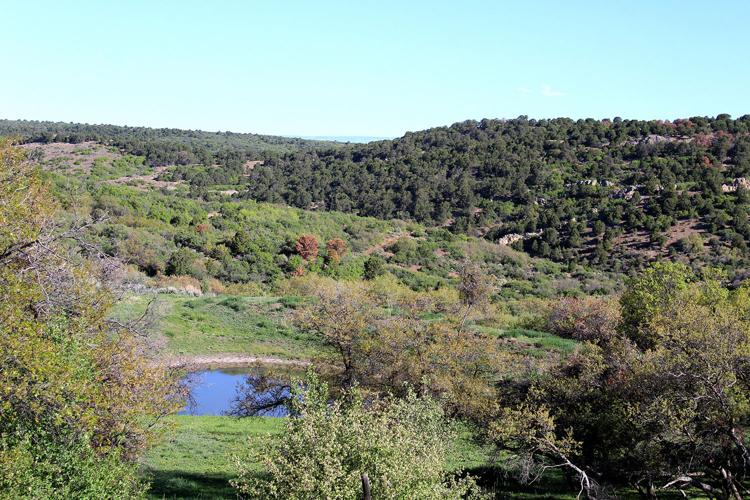 To the southeast is the Black Canyon of the Gunnison National Park. According to the National Parks Service website, Black Canyon of the Gunnison has some of the steepest cliffs, oldest rock and craggiest spires in North America. The site also indicates the park's campgrounds and the South Rim Visitor Center are closed due to COVID-19. The inner canyon hiking routes and the North Rim are available for day-use only.
The Hanging Flume is a point of interest that is nestled along the western edge of Montrose County. In 1980, the Hanging Flume was listed as a historic site and was later placed on the World Monument Fund's "100 Most Endangered Sites" list. In need for water to work the Dolores Canyon gold claims, the Montrose pulsar Mining Company built a 13-mile canal and flume to transport water from the San Miguel River. The overlook features a 180-degree view of the river and canyon.
Uncompahgre National Forest is connected to the Grand Mesa and Gunnison National forest, which combined cover almost 3 million acres in the region. Forests in the forest reach elevations up to 14,309 feet above sea level with opportunities for outdoor recreation and camping.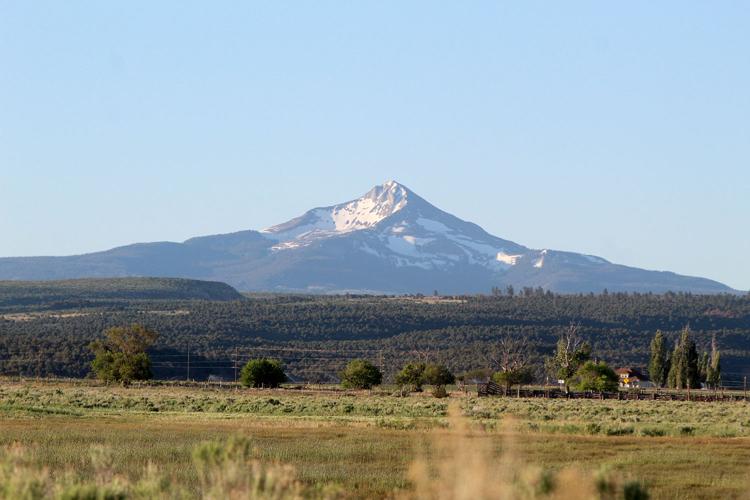 While taking in the sights, Eric Coulter, BLM public affairs specialist reminds visitors to follow the Center for Disease Control and Prevention's and the state's safer-at-home guidelines to curb the spread of the coronavirus.
"The BLM would like to remind the public to recreate responsibly this holiday weekend, practice leave no trace, plan ahead, and make sure to follow local and state guidance while out enjoying their public lands," he said.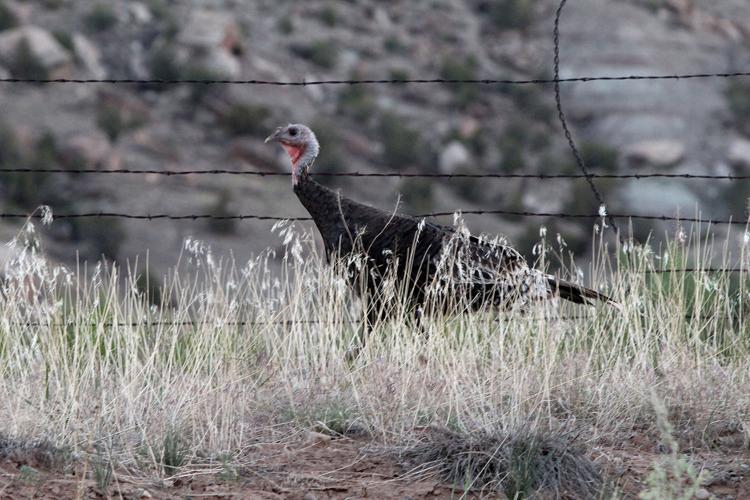 BLM-managed public lands remain open to visitors, but they encourage visitors to avoid crowded locations and recommend visiting areas close to home.
Following the switchbacks into the canyons or up to the plateaus, the vastness of the landscapes present much to explore in Montrose County.
Editor's note: This is part two in a series of photo essays that capture beautiful scenery from around the Western Slope.