I love a nice, big, hearty salad, how about you? I like a salad to be full of goodness like nuts, dried fruits, avocados, and chopped veggies. My friends call my salads, "meal" salads — because of all the veggies I include. Lots of veggies can be eaten raw, and raw foods are good for the body.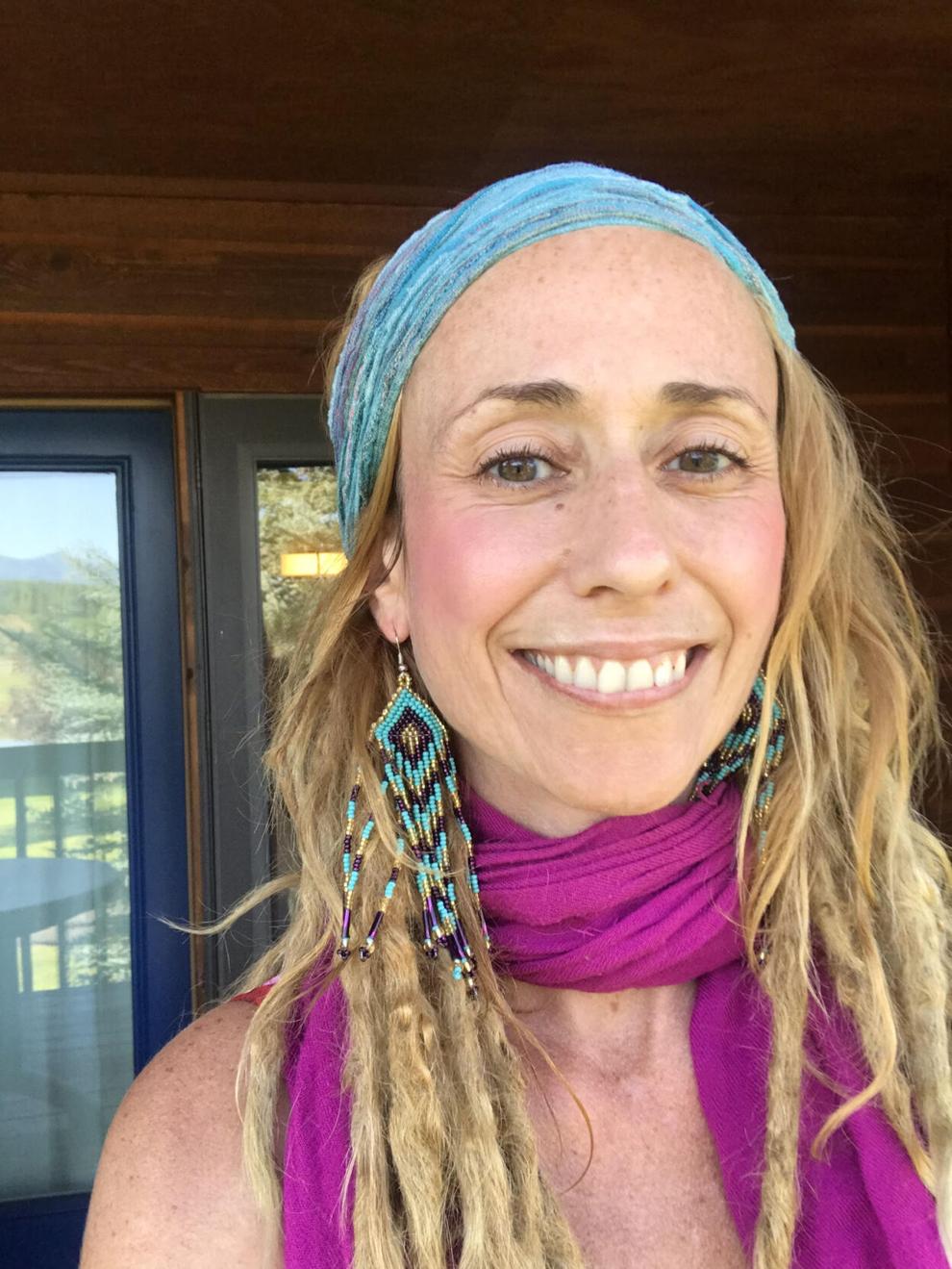 Raw foods provide more flavor, more fiber, more nutrients, and more energy than their cooked counterparts. Asparagus, squash, cabbage, cauliflower, broccoli and many more veggies can be added to my salad recipe. My salad can be made uniquely made for your enjoyment. I hope you enjoy this salad all year long!
My salad recipe calls for thinly sliced raw veggies — if you prefer, you can chop or dice them. However, I find thinly sliced salad veggies makes for a zesty and divine full-flavored salad.
Have you ever made your own salad dressing? It is so easy — just combine an oil, a vinegar, and other ingredients you most likely have on hand. Mustard and barbecue sauce and horseradish and raw garlic and even apple juice can be added to homemade salad dressing.
Get a jar, add your choice ingredients to the jar, and shake well. All of the ingredients are cheap and super-easy to find at any store. I like to shake a little salt, pepper, and garlic powder or garlic granules in my dressing. (Psst — garlic granules are salt-free, tasty, and can usually be found at local health food stores.) Get a large salad serving bowl, tongs, and a jar with a well-fitting lid. Check out my salad and salad dressing recipe and you are ready to rock salads all-year-round!
Springtime Salad Ingredients:
For salad, layer the following ingredients in a large bowl, starting with the greens and ending with salt and black pepper to taste. Optional: Top individual salad servings with avocado slices.
•1 bag of spring-mixed salad greens, approx. 10-12 oz
•1 small onion, finely sliced
•1 small English cucumber, finely sliced
•1 small zucchini, finely sliced
•Choice raw veggies, diced (see article above for ideas)
•½ cup to 1 cup chopped olives, any kind
For the dressing, add all the ingredients below to a sealed jar and shake well
•1 clean jar with a well-fitting lid
•½ cup good-quality olive oil
•¼ cup apple cider vinegar
•2 Tbsp mustard, any kind
•1 tsp smoked paprika or chili powder
Got your big bowl of salad? Great! Using clean hands, toss all the salad ingredients together. Add half of the homemade dressing, wash those paws, and mix it up! Add more dressing to taste or save the remaining dressing for another day. Serves up to four people for side salads or two people for appetizer salads or one hungry person for a very healthy and hearty meal. The dressing can be kept in a jar, in the fridge, for up to one week.
CHALLENGE: How many of these ingredients can you find locally at farmers markets or small farms? Let me know via email.
Leah Okeson is an avid vegan since 2008. She lives in Montrose with two kids, two dogs, three cats, and one long-suffering husband. You can reach her at vegancookingbyleah@gmail.com for cooking tips, advice, and personal vegan catering for local large and small events such as birthday parties, celebrations, ceremonies, and jubilees!