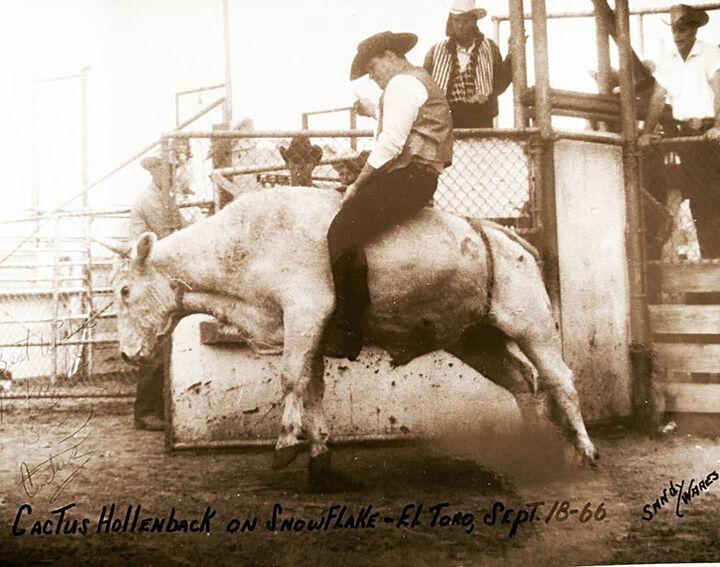 Nearly 11 months after hearing emotional testimony, District Judge Mary Deganhart awarded a Montrose widow $468,010 for "severe emotional and physical distress" over the way Sunset Mesa Funeral Foundation treated the body of her husband.
Deganhart denied Shirley Hollenback and her daughter Diana McBride's bid for treble damages for deceptive trade practices under the Colorado Consumer Protection Act, however.
In an order dated Monday, and filed in the public system Tuesday, the judge said she could not find clear and convincing evidence the defendants willfully, intentionally or knowingly engaged in deceptive trade practices that caused the women's injuries.
Per the order, the substance of claims raised, however, were "confessed" by defendants' failure to respond.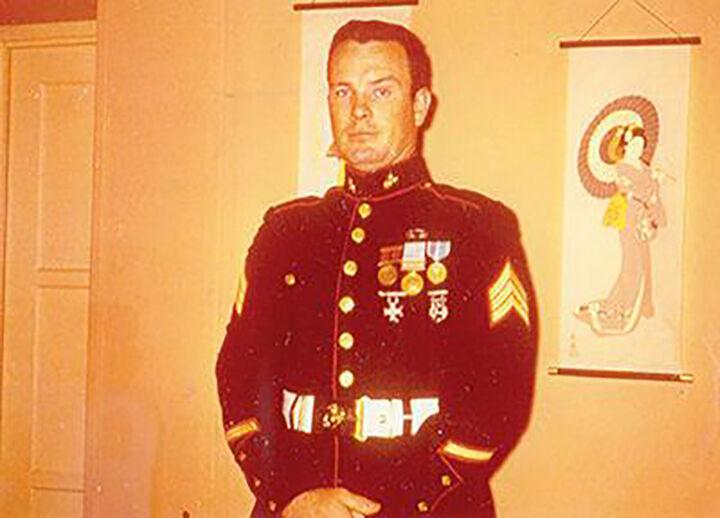 Hollenback and her daughter sued Sunset Mesa Funeral Foundation, the entity under which Sunset Mesa Funeral Directors and Donor Services Inc. did business. Both businesses, which have closed, were owned by Megan Hess, who with her mother, Shirley Koch, has since been federally indicted over mail fraud and illegally shipping human remains of decedents who had tested positive for hepatitis-C.
Hess, Koch, and other defendants are embroiled in four other active lawsuits. The Hollenback suit is the second to result in a judgment against Sunset Mesa defendants; Deganhart previously awarded a Durango woman $468,010 over the dismemberment and sale of her brother's body, which occurred contrary to his state pre-mortem wishes, and to which his sister did not consent.
Hollenback and McBride's claims were based on Sunset Mesa having cremated Hollenback's husband, Gerald "Cactus" Hollenback, in 2017, but returning to his widow the ashes of another person, as evinced by contents of the cremains Shirley received. The contents included a metal zipper, rivets, and a watch; Cactus' body was wearing only pajamas when he was transported from the hospital morgue to Sunset Mesa.
Further, attorneys for the women produced a report showing the substance that was returned to Shirley was consistent with the ashes of a small female.
In 2018, the FBI raided Sunset Mesa and, as the investigation continued over the next two years, dozens of families stepped forward to allege the bodies of their deceased loved ones had been dismembered and sold without their knowledge or proper consent.
Other families received purported cremains that testing revealed to contain concrete mix or other substances.
Hess has denied the allegations.
Hollenback and McBride were notified by the FBI of "issues related to defendants' misuse, misappropriation, theft and desecration of human bodies," in February, 2018, Deganhart's order says.
The women filed a lawsuit weeks after the FBI served search warrants, in it claiming outrageous conduct, breach of contract, fraud, breach of contract resulting in severe emotional distress, and violation of the Colorado Consumer Protection Act.
Deganhart found all five claims to be confessed, due to Sunset Mesa's lack of response and failure to appear to offer a defense. (Hollenback settled with Hess as an individual for the amount of Cactus' cremation, and due to rules about closely held entities, the court repeatedly instructed Hess that she could not file responses for Sunset Mesa Funeral Foundation. Deganhart also denied Hess' attempts to stay the matter until completion of the FBI's investigation.)
Deganhart found Sunset Mesa had entered a contract with Hollenback for Cactus' cremation, which included an agreement to return all of his cremains.
"Defendants were not to harvest, dismember, or take any other actions upon Mr. Hollenback inconsistent with a standard cremation process," the judge said.
"Defendants made false representation about the location of Mr. Hollenback's cremains and the material delivered to (Shirley) Hollenback being represented as Mr. Hollenback's cremains."
Deganhart's order takes note of the report Hollenback and McBride's attorneys submitted that pointed to the ashes received as having belonged to a much smaller person, probably a female.
"Plaintiffs do not have Mr. Hollenback's ashes and have no information about where Mr. Hollenback's remains may be located," the order says.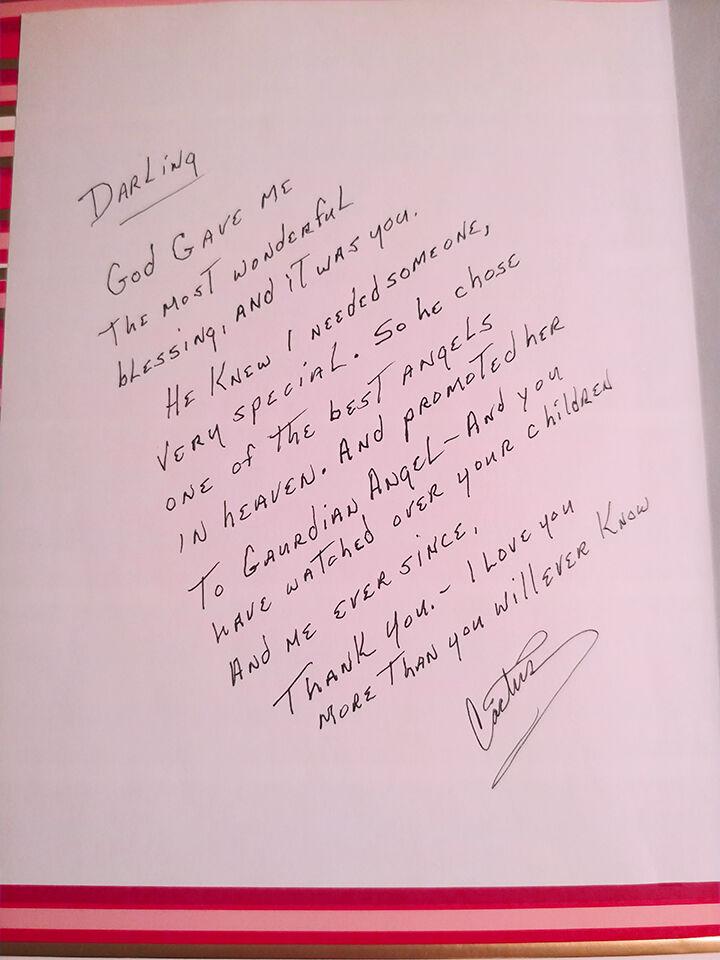 That uncertainty caused Shirley Hollenback immense suffering, including ongoing anxiety, it was said at an August 2019 hearing to determine damages.
Deganhart's order says the pain, suffering, emotional stress and loss of enjoyment of life is expected to continue and that both women suffer anxiety, nightmares and sleeplessness, while McBride feels hopelessness because of Sunset Mesa's conduct.
Deganhart found through a preponderance of evidence that Sunset Mesa's actions were responsible for those injuries.
She also found that Sunset Mesa acted in bad faith in contracting for cremation services — however, without knowing what happened to Cactus' remains, Deganhart could not find clear evidence that Sunset Mesa's actions were intentional, rather than careless.
The judge awarded the maximum allowable damages for Hollenback's non-ecomonic losses, writing in her order that she took into account the widow's pain and suffering as well as "the extreme, depraved and repugnant conduct of the defendants."
Hollenback is also entitled to interest, calculated at 9 percent per year, starting from Nov. 15, 2017, when Hollenback contracted for cremation services, to the date the judgment is paid. The interest compounds from Feb. 21, 2018, the date Hollenback filed suit.
She was also awarded costs of bringing the action.
McBride said her mother knows she likely will not collect the money, but that it is a relief to see the case conclude with a favorable ruling.