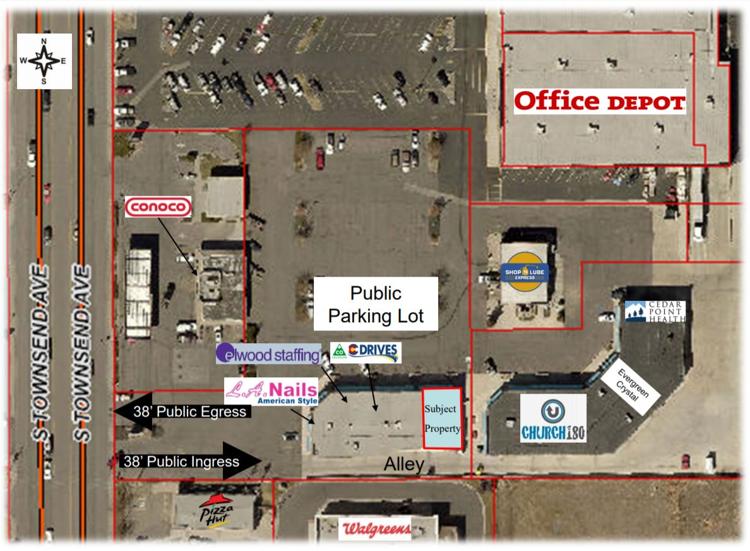 GOAL (Guided Online Academic Learning) Academy's Montrose location will be moving into a new location on South Townsend after approval for a conditional use permit from the Montrose Planning Commission. The academy had previously been operating out of a shared space and was interested in the new facility prior to the COVID-19 pandemic, but the process of requesting the permit was delayed.
The Planning Commission met on Wednesday evening to discuss the conditional use permit for GOAL Academy to use the facility for tutoring, testing and counseling. The project is located in the B-2 Highway Commercial District at 2305 S Townsend Avenue, Unit E, and did not require any changes to zoning ordinances. The unit was previously used as the location for Christ's Kitchen, which left last fall.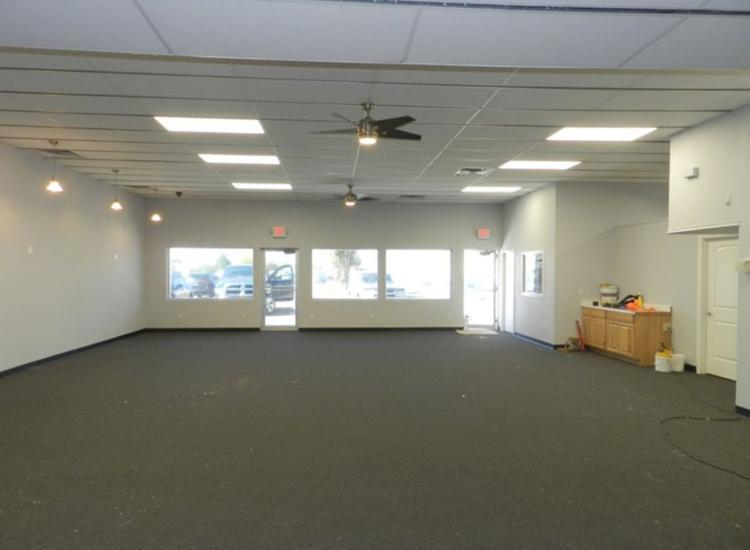 GOAL Academy is a tuition-free public online charter school in Colorado. Classes take place mostly virtually, with "drop-in" locations throughout the state where students can receive tutoring, counseling and hands-on activities.
"What would be going on is an online high school. They have about 28 now throughout the state and have added eight this last year," explained Dean McCall, applicant for the permit and owner of the building. "It's existed in our community for a few years; they're looking for a better space to do that service. It's... a resource center for those students already enrolled in the program to sit down with a teacher or coach or counselor to get through those academic didactics."
According to McCall, the school would have two to four staff members and 10 to 15 students in the facility on a daily basis (with 20 to 25 people in the facility during periodic testing). He also said that the unit has a parking agreement with the surrounding businesses in the plaza, so "there should be plenty" for the area.
McCall also said the academy is setting up to remain in the unit long-term.
"They're planning on being fairly permanent, but like with any business, you don't know how it's going to grow or what its needs are going to be," McCall said. "They're going to invest in very nice things that are going to be attractive for our community."
The July 8 Planning Commission meeting has been canceled because there were no items on the agenda, and the next meeting on July 22 is expected to be partially in-person as city operations begin to phase back into normal activity.