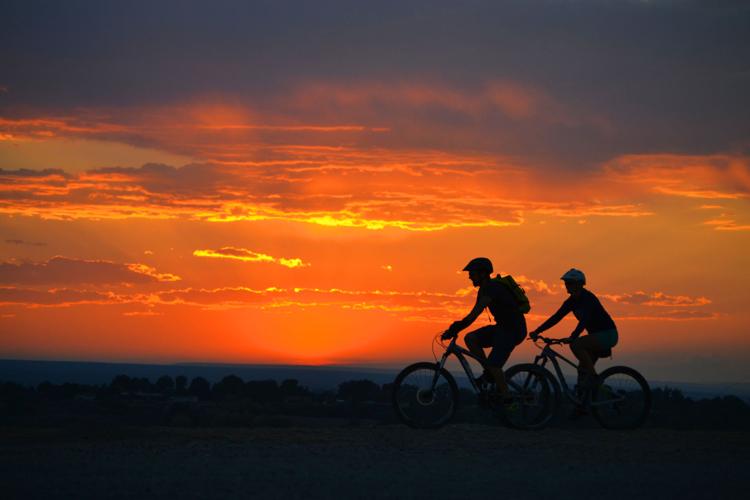 This week, the League of American Bicyclists designated Montrose as a bronze-level Bicycle Friendly Community. The effort was spearheaded by the Montrose Area Bicycle Alliance (MABA), who reapplied for the award in February after receiving an honorable mention distinction in 2015.
"Across the country, we have seen so many Americans biking during the pandemic. It's critical that there are communities like Montrose taking the steps to make biking a safe, accessible option for people, whether they are commuting to essential jobs or looking for recreational options outside their homes," executive director of the League of American Bicyclists Bill Nesper stated in a press release. "This award is the culmination of years of work put in by Montrose and its citizen advocates for better biking."
MABA said that Montrose has always been suited for bicycling, being a small city with a dry climate and relatively flat terrain. Rob Brethouwer founded the MABA in 2009 to make efforts to capitalize on those elements, and the projects have continued since then.
"The City of Montrose has worked hard to implement many bicycle-friendly upgrades to our streets and trails," Mayor Barbara Bynum said. "I am excited that our work is being recognized by The League of American Bicyclists. I love riding through town on my bicycle and it's great to see so many people out riding around Montrose and enjoying our community."
The application for the Bike Friendly designation had five components: engineering, education, encouragement, enforcement and evaluation and planning.
"We've made great strides in all of those categories," said Tammy Zamoyski, MABA executive director. "I think our education was a really strong selling point for us. In 2019 alone, we offered 11 free educational classes to the public."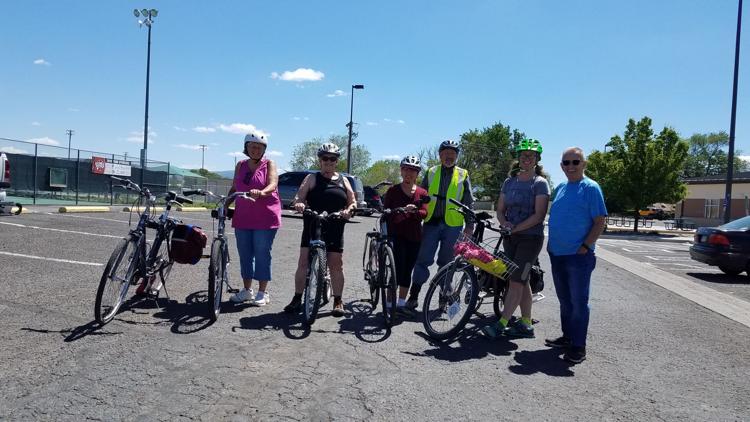 The classes ranged from "Bicycles and Boomers" to safe routes for students to bike to school, along with women's cycling classes and classes for advanced treatment centers.
Other efforts that led to the designation were the bike lanes added to many streets throughout Montrose, the construction of the Connect Trail, implementation of a "Bike to Work Day," installation of bike racks and more bike-related events such as the "Full Moon Cruiser Rides" and "Pedal Up to Clean Up."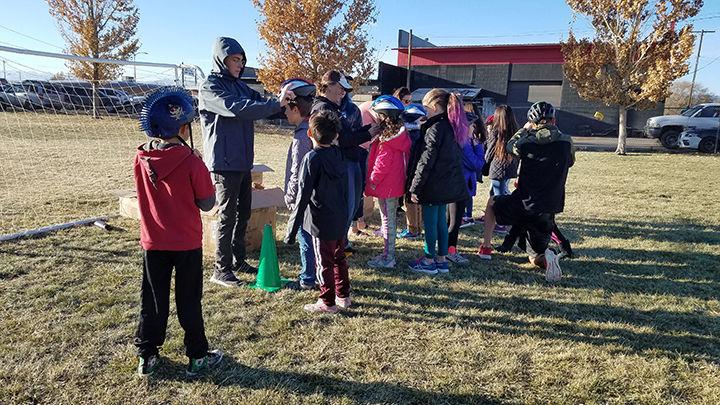 Communities must renew their status every four years to maintain existing efforts as well as make any changes necessary to stay updated with changing technology, safety regulations and community practices. After each designation, communities are provided a "report card" with aspects they can improve on, which Montrose used from the 2015 application to make the changes needed for the new designation.
"We've been working really hard using the report card during that application round to really focus our efforts on those five categories and making Montrose more bike friendly," Zamoyski said.
While the city works on making Montrose even more bike-friendly, residents are encouraged to start cycling for the first time or make it more of an established routine if they already do. Zamoyski said that bicycling is not only good for people's mental and physical health, but also beneficial for the environment, economy and community.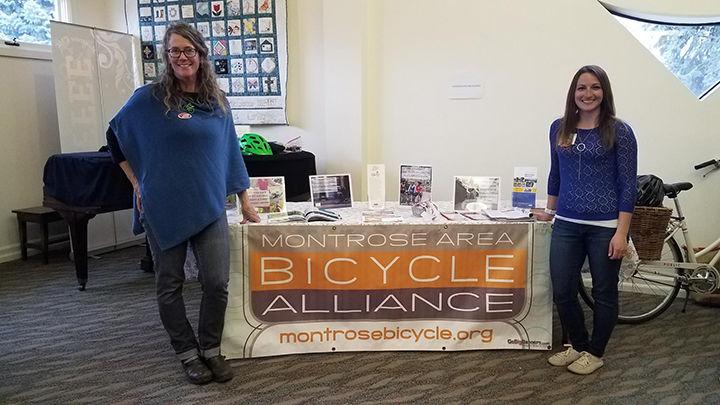 "We believe bikes make our community a better place to live," Zamoyski said. "It makes people happier and healthier. We really believe cycling should be safe and convenient for everybody, regardless of age or ability."