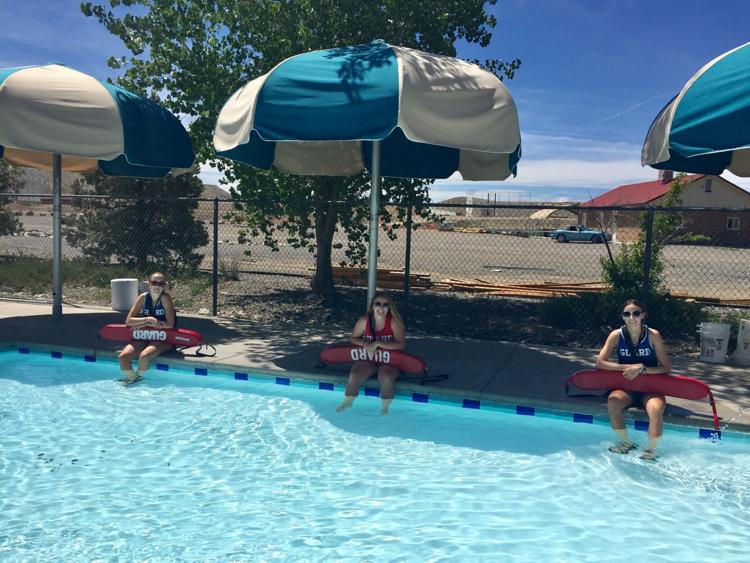 The North Fork Recreation District has been open for a few weeks and recently released an update. This included updates to the schedule and use of swimming slots. The following are the changes:
1: Kids 10+ can now swim unaccompanied. Starting this Monday - Kids ages 10 and older can come swim by themselves. Kids 9 and younger must be accompanied by someone age 14 and older. Parents/guardians must come into the pool to check in with their unaccompanied kid swimmers and to sign a waiver.
2: More appointment slots for open swim. The district is expanding the open swim to include five family groups (instead of just three) and will be removing the dividing lane lines. Attendance to family swim has been so sparse, but the district is confident that swimmers will still be able to maintain safe social distance. If not, they will adjust.
3: We're adding a 45-minute evening lap swim two nights a week. Monday and Friday evenings, the district is staying open for lap swimmers from 5:45 - 6:30 p.m.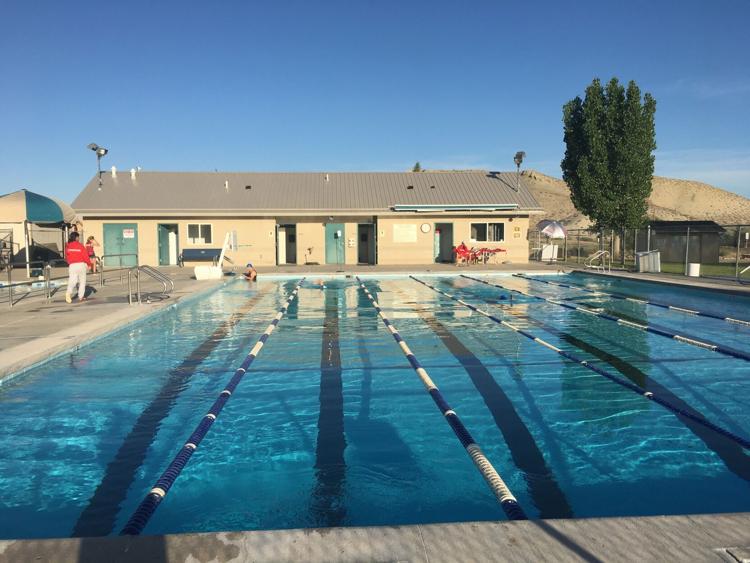 When booking online, make sure to complete the transaction all the way to the end. The district stated it is finding that some folks think they're done after adding their activity to the cart. You need to add the activity to your cart, then "view cart," then "proceed to checkout," then "place order." If you don't get an email confirming your booking, you aren't booked. Check your junk mail folder if you don't see it right away.
You can view your appointments by going to the right hand footer of the website and see "my appointments." You may also cancel by going to "my appointments."
The district has a maximum attendance for the water aerobics /Zumba classes, so if you're not registered, you may be turned away if the class is full. If you need help registering, stop by or call 970-872-4244.