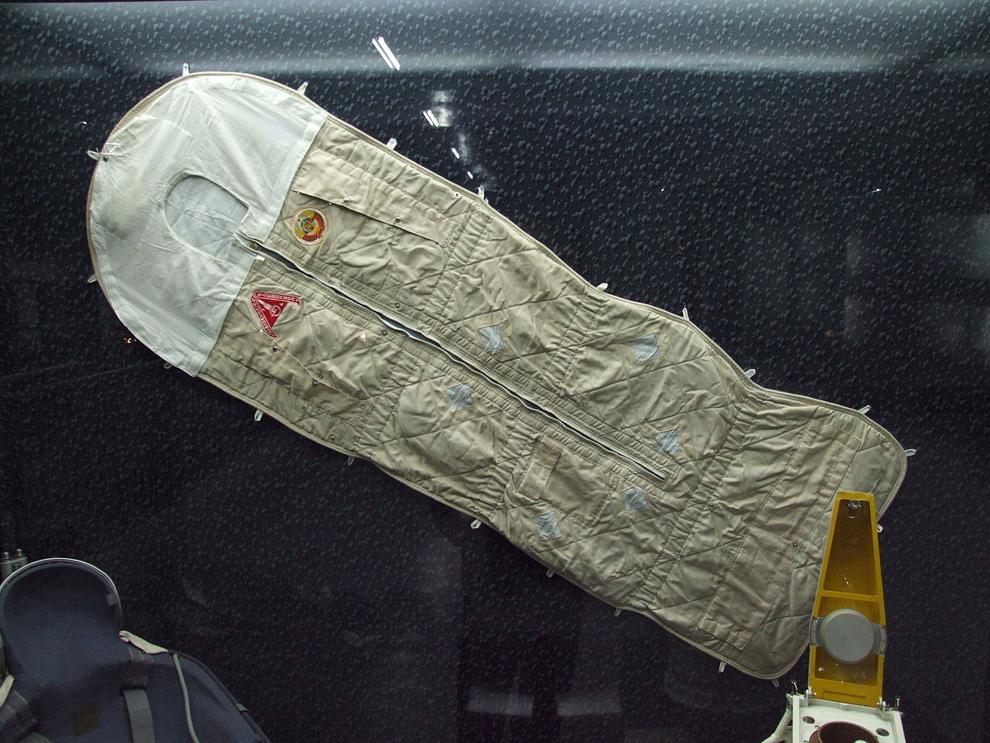 I started camping out by the age of 8. Several of us kids would gather at a mutual friends house and camp out in the yard. When it was the turn of us country kids to host the "camping trip" it was always more exciting.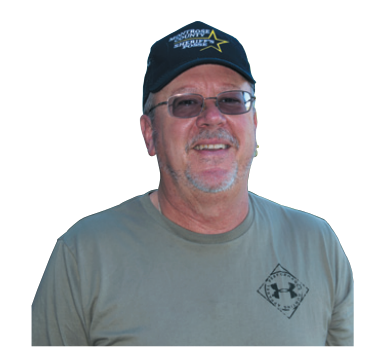 We lived in the farm areas and had actual distance between neighbors and us. From our campsite, you could not see any city lights, house lights or cars on the highway down below. We kids would hike up into the wilderness area, also known as my grandfather's 40-acre woods, and make our camp.
It was on these early camping trips I learned all about sleeping bags. The rich kids had real sleeping bags, complete with zippers and a ground cloth. When the fire died down, these rich kids would just bury themselves in their bags and sleep like zombies.
Us poor kids had to use what was available. In my case, available was two or three U.S. Army surplus wool blankets. I tried to make them appear like an actual sleeping bag, but rolled up, they took up the space of a large hay tarp.
Any moisture, be it my sweat or rain, those blankets caused me to itch and scratch every square inch of my body, thereby defeating chance of my getting any sleep at all. After many years of whining and complaining, my grandmother finally gave in, and got me a well-used U.S. Army arctic mummy bag.
The bag was filled with down for insulation, as it was designed for extreme cold weather. While it did keep me warm during the winter months, it was unbearable during the spring, summer and fall.
The bag was also designed for a 250 pound, 6-foot-6 inch soldier, and not a 4-foot-7 inch, 120 pound kid. Usually I was more comfortable sleeping on top of the hideous thing.
I am sure the down used in the bags construction was from floor sweepings in a chicken house, rather than being made from select goose down. Whenever this bag got wet, it gave off the smell of a rotten chicken ranch. The smell would linger on my skin for a week after. It would be many more years before I could afford an actual sleeping bag, capable of withstanding the rigors of an outdoor excursion.
The most important factor when choosing a sleeping bag is finding one that will match your needs in the conditions you are going to use it in. There are several components to consider when choosing the right sleeping bag and many of them depend on where you will be camping and what weather you may encounter.
When your adventure takes you to a wet climate with temperatures above 40 degrees, the best materials are ones that have a shell and liner made from nylon or polyester and a synthetic filling.
If your trip will take you to a dry climate with temperatures below 40 degrees, the best materials are a nylon shell with a down feather fill (not chicken feathers).
Outer shells made from ripstop nylon or polyester, are more durable because of a much heavier thread used for reinforcement. This strengthens the shell so it won't tear easily and helps keep out moisture, but is still fairly breathable. This material is best when the camping conditions are not too wet or for sleeping inside a tent.
For cold and wet weather, Dryloft or Gore-Tex is the best shell material available, especially when using down for insulation. While they are more expensive, they are also water resistant. Since the performance of down filler will be greatly reduced by moisture, one of these two materials will be your best bet.
There are shell materials like DryClime and Microfiber, used in specialty bags for mountain climbing trips that are very effective in cold, wet and windy conditions. These material are not very durable and should be used inside tents whenever possible.
The two most common fill material for sleeping bags are down and synthetic. Consider your needs and choose the proper filling for your adventure because filling provides the insulation to keep you warm.
Down is the softest, warmest and most lightweight, making it ideal for backpackers. Fluffy goose down inside makes for a very soft bag that can be fluffed up when unrolled. Because down is so compressible, it will take up less room on a pack frame or inside a backpack.
The only drawback to down is that it is worthless when it gets wet. The down bag must be kept dry at all times or you will have a very cold night with it. Modern goose down does not stink like the chicken feather bags of the past, even when wet.
Down filled bags should be carried in a waterproof bag when transporting them. Down material is best for cold-dry climates and should only be used in wet climates if they are protected from moisture in a tent or other shelter.
Synthetic insulation can still insulate and retain heat when it gets wet (and it does not smell like a rotten chicken ranch). In the event your bag gets wet, synthetic fill will dry much faster than a down bag.
Being somewhat heavier and bulkier than down, synthetic bags are not the favorite of backpackers seeking lightweight. These are best used when long hiking to your campsite is not being done.
Sleeping bags have a temperature rating based on shape and material used in construction. There has been no specific standardization of these rating in the United States, but many companies are now using the European Standard. Read the ratings on the bag label, and if you are like me, go for one more extreme than what temperature you think you may encounter.
Sleeping bags have come a long way since I was a kid. Since age has come into play for my overnight trips, I think I sleep sounder no matter what bag I use. I sometimes do miss the smell of the old rotten chicken ranch, or maybe just the easy days long gone away.