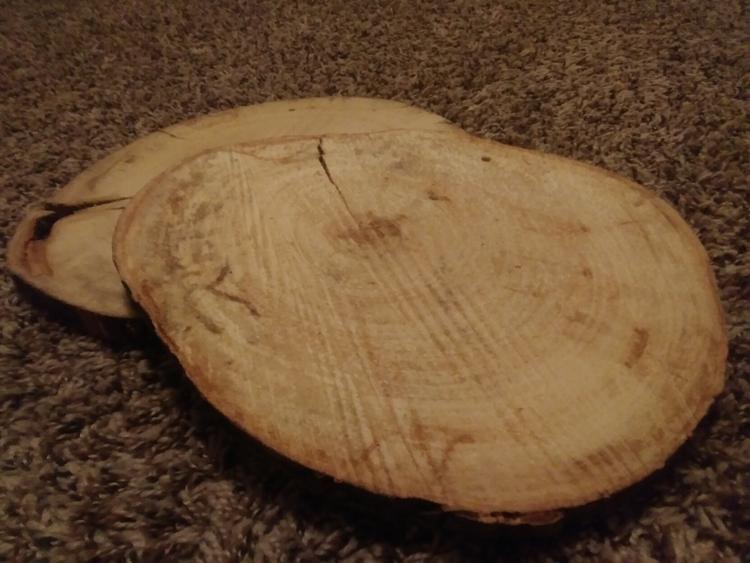 While the end of July typically isn't considered part of the Christmas season, residents of this region of Western Colorado are gearing up to make Christmas ornaments, with some already made and ready to go.
The Grand Mesa, Uncompahgre and Gunnison National Forests (GMUG) were selected to provide the 2020 Capitol Christmas tree, which includes the large tree to be placed on the West Lawn of the United States Capitol Building as well as 70 smaller, companion trees to be placed in federal buildings throughout Washington, D.C.
On July 27, an announcement was made by Gov. Jared Polis to kick off the Christmas "season" in a months-long preparation process for getting the tree and its counterparts to the Capitol.
"We sincerely hope the gift of this towering tree from Colorado for the Capitol lawn helps inspire deep pride in America the Beautiful and happiness throughout the holidays, while showcasing the splendor of the Grand Mesa, Uncompahgre and Gunnison National Forests," said Cathy Ritter, director of the Colorado Tourism Office. "We very much appreciate the opportunity to share our nature with the nation."
The large tree to be placed on the West Lawn will most likely be an Engelmann spruce. Along with the trees, ornaments will be transported to Washington, D.C. handmade by local students, artists and citizens that represent the regions of western and central Colorado encompassed by the GMUG.
"What a great honor for Colorado to be able to help the entire nation celebrate the holiday spirit," Polis said. "Despite the burdens and challenges we have, I know we can find time to honor our timeless traditions, and Colorado is proud to contribute part of our natural beauty."
GMUG is asking local residents to help make a total of 10,000 ornaments to decorate the trees. It has called for 3,000 large ornaments for the West Lawn tree and 7,000 small ornaments for the companion trees.
Large ornaments should be 9 to 12 inches in size, and should be weatherproof to withstand any snow, rain or ice they may encounter while hanging on the West Lawn. GMUG asks that the large ornaments be colorful and reflective, and made of lightweight and durable materials such as wood, metals and recycled materials.
Small ornaments should also be made of lightweight and durable materials, and should be 4 to 6 inches in size.
GMUG suggests creating ornaments that fall into a number of themes, including Smokey Bear, uniquely Colorado, agriculture, wildlife, plants and flowers, recreation, mining, water, dinosaurs and fossils and "places we love."
Multiple local organizations, including the North Fork Valley Creative District and the Grand Mesa Arts and Events Center, are working with communities to get ornament materials out to people who want to participate. Cedaredge students created ornaments on wooden discs during the "Only One You" activities the week of July 20, helping kick off the ornament-making process.
Ornaments must be received by GMUG by Sept. 1, and can be dropped off or sent in to the GMUG Supervisor's Office, Attn: Cande Read, 2250 S. Main St., Delta, CO, 81416. Read should also be contacted prior to drop off to make arrangements, and can be reached at 970-874-6609 or at cande.read@usda.gov.
After the selection and an official tree-cutting ceremony (to take place in November), the tree will make its journey across the country with stops along the way. This will be the fourth time the Capitol Christmas tree has come from Colorado.
More information can be found online.