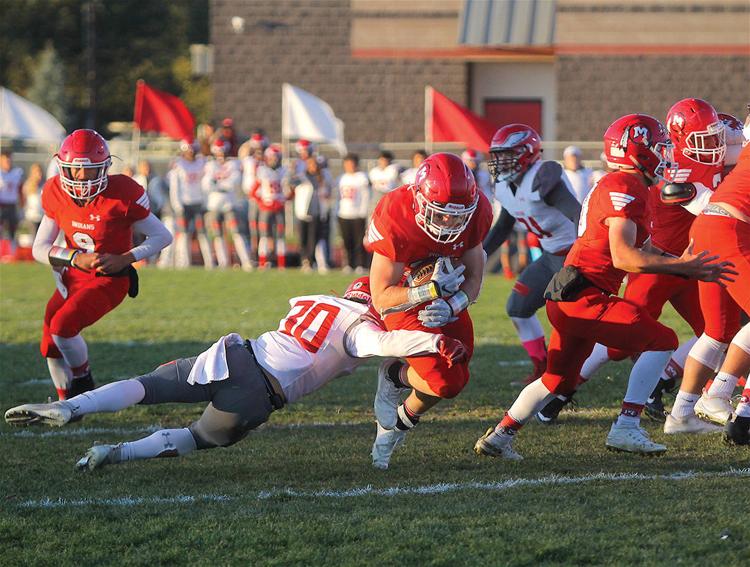 If you saw the paper this week, you might have caught the fact that high school football will, with certainty, not happen until the spring.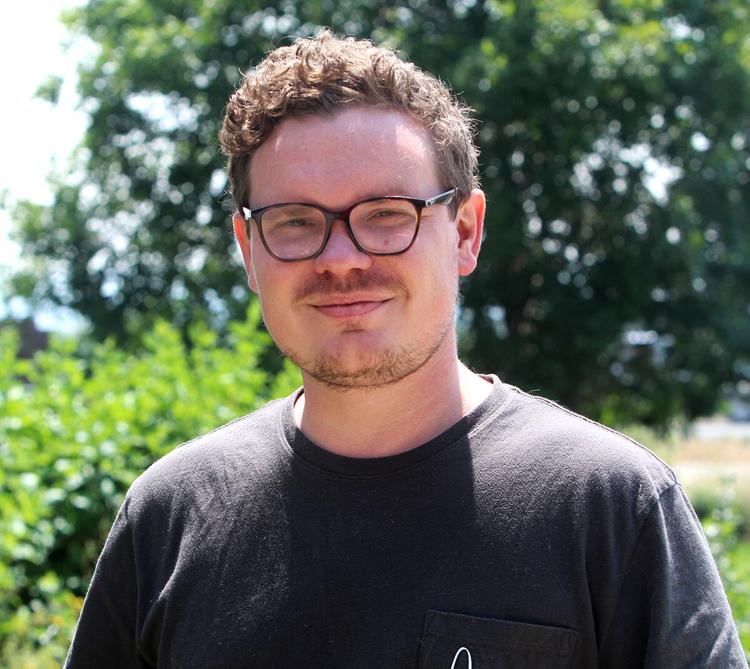 That news comes just around the time the NFL season, and the Denver Broncos, are kicking off. Well, technically we've had the news for a while. But, it became officially official Tuesday when the Colorado High School Activities Association board (CHSAA) voted unanimously not to consider a change to its sports calendar.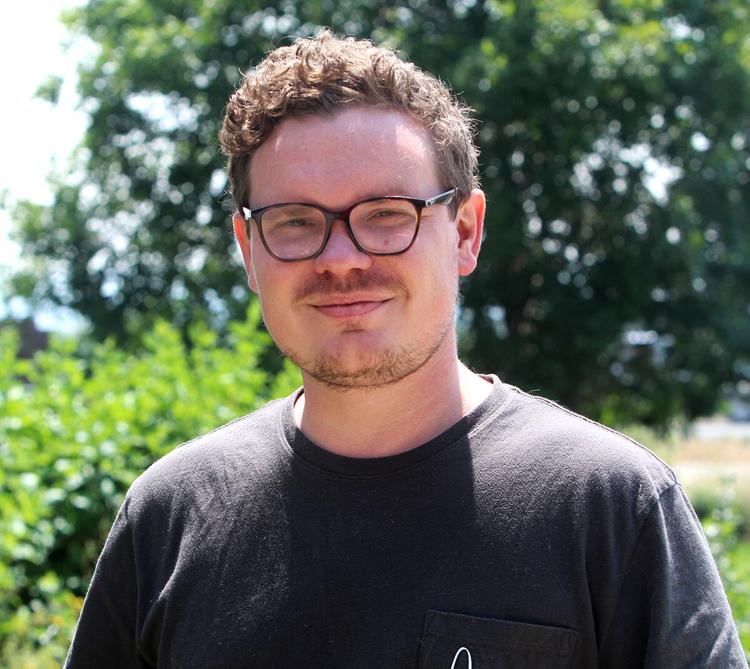 Knowing what we know about the coronavirus and how it spreads, CHSAA probably made the right choice. And it doesn't just come down to health risks (although health is a priority). No, the decision is a good one mostly because starting now could mean stopping the season short.
There are folks who will argue that if it's safe enough for the NFL, NBA and other professional sports leagues, then it's safe enough for students. But, prep sports don't have some of the luxuries afforded to those pro sports. For instance, high school athletes can't live in a bubble.
With a pandemic that's disrupting our lives, professional sports have found a way to essentially quarantine all the teams. And still the coronavirus found its way into the MLB at the beginning of the season when Miami Marlins players were diagnosed.
CHSAA and high schools around the state don't have the testing capabilities that pro sports leagues have, and one or two positive tests could mean postponing games — and perhaps the season. It's best we just wait, and the chances of a vaccine being developed by next spring are better than they are for 2020.
You may have noticed we had a couple sports pages in the paper last Saturday. For the time being, we've decided to include sports in our Saturday edition — in roundup form.
In truth, there aren't enough sports going on right now to constitute daily coverage; and we feel we can do a better job with coverage by rounding up the sports news at the end of the week. If something especially important happens during the week — like the story we had about CHSAA's decision — we'll include it with our regular news.
As for national and professional sports coverage, we don't feel that's in our wheelhouse. We're a community paper that aims to provide the best local coverage we can. Let us know how we can improve that coverage, but for the foreseeable future, understand that won't include stories on the Broncos or Rockies. Please give my line a ring if you'd like to have a chat about that.
With these changes, we've also added an Athlete of the Week, you may have noticed.
Each week, we will feature a student athlete who outperformed his or her peers in the previous week. That could be on the field, in the locker room or in the classroom.
If you have an athlete you'd like to nominate, email us at editor@montrosepress.com. But your chances are probably better if you let the athlete's coach know. Staff writer Josue Perez is in contact with those coaches every week, and he's going to be asking them for nominations.
Shout out to Stephen Woody, former publisher of the Press and now regular contributor, who's been knocking it out of the park with coverage of our golf team. Also, thanks to local photojournalist William Woody for the photos.
The Montrose High School golfers for the past three seasons have been second to none, and this year, they continue to have a very impressive team.
It will be tough to repeat a state championship this season, but understand just how rare it is to have a program as dominant — in any sport — as the Indians have been in recent history.
A non-sports note: Preach civility to each other. It's been disheartening this week hearing about vandalism at the Dem and GOP headquarters here in Montrose. Times are tough, and there's more anxiety associated with politics than any time I can remember. That doesn't mean we should resort to pettiness and vandalism. Montrose is better than that.
On a final note: Nineteen years ago today, terrorists shook America's heart — but they did not shake our foundations. We came together in the aftermath, along with more than 70 other countries whose citizens were killed in the attacks on our soil. Let's remember that spirit today, in honor of those who died on Sept. 11, the ones who died after in our wars, and the first responders who continue to die from medical complications after rushing in to save others.