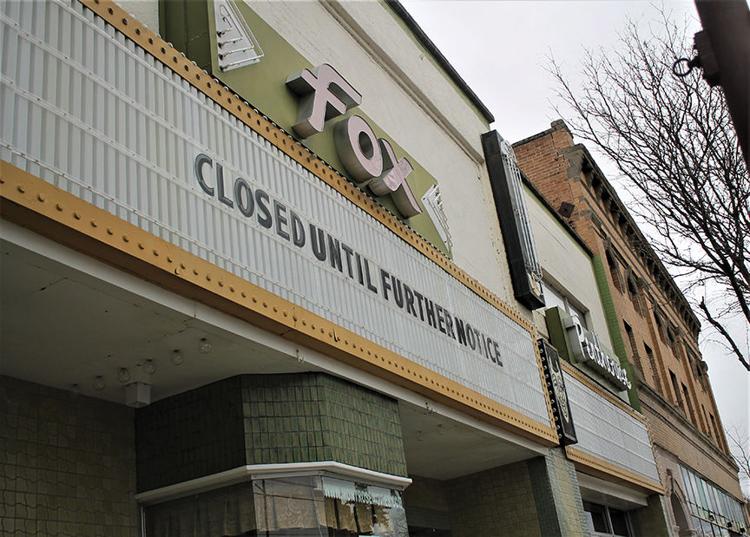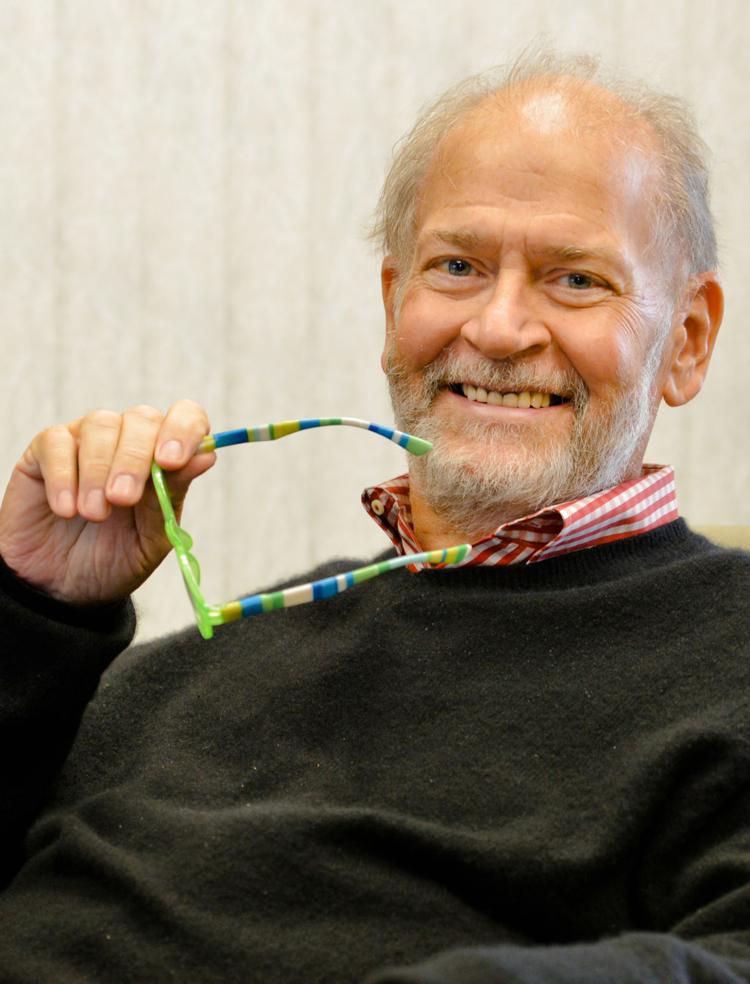 Typically in a normal year – say, without a pandemic – one the best seats in Montrose is on the aisle at the rear of the Fox/Penthouse Theater. Easy access to Coke Zero, Good & Plenty and popcorn. Owner Mike Hunter was outside the theater one morning last week. He explained how the iconic local landmark could reopen in late June; "maybe early July."
Hunter also added a caveat: that's if, too, Hollywood sends movies worth showing.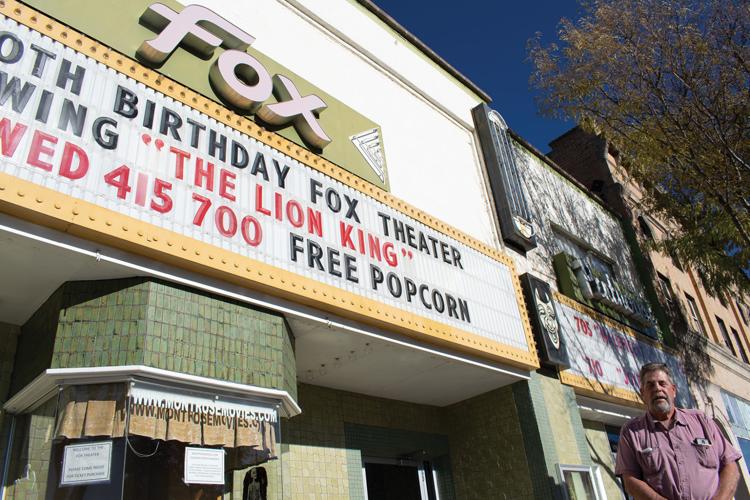 The film studios have been shut down by COVID-19 as well. The latest James Bond film – with an ironically apt title given the times, "No Time to Die," was scheduled for April. It has been pushed to Nov. 25. Film studios have released what product they have to the streamers like Netflix and Amazon. Filmgoers lament the absence of going out for a movie in an uncertain time. (Locally owned Star Drive-In is open.)
Mother's Day Sunday is the annual anniversary of Second Sunday Cinema. Twenty-three years on now, SSC has been a monthly go-to, go-see for indie film lovers hereabouts. It's not uncommon for patrons to make the hump from Gunny or Telluride to catch one of those "art films" that focus on story and acting, rather than plots and script that entail being blown apart with CGI or eaten alive by a monster. If you look at the list of movies SSC has brought since 1997, it's rich with sweet, provocative and affecting storylines that film is magnificently suited. (website: secondsundaycinema.org). The film shown on SSC's Mother's Day debut in 1997 was "Slide Blade" starring Billy Bob Thornton. (More irony: "Sling Blade" was about a mentally challenged man released from a psychiatric hospital after killing his mother and her lover and his assimilation back into small town society. Thornton won an Oscar for his screenplay.)
Kay Lair started the non-profit 501(c)3 because, "I selfishly was motivated to see good movies and there weren't any." At least affordable ones. The Telluride Film Festival, one of Hollywood's big hitters, has had a 46-year history, creating Oscar buzz every Labor Day weekend. The big names are spotted among the patrons. Limited tickets start at $400 and run to $5,000. (That last price level usually includes snacks.) Lair and her husband, John Lair, are from Midland, Tex. They moved to Ridgway in 1993 from San Antonio. She was a successful interior designer for 30 years. Her primary work these days includes interior and architectural photography.
Lair was able to resolve the film itch by taking her idea to the owners of the Montrose theater, where it's been in the same family for 90 plus years. The Fox Theater opened with a Will Rogers movie on "Black Friday," the day the stock market crashed, Oct. 19, 1929.
"They've been wonderful partners," said Lair of Mike and Meredine Hunter and their daughter, Misty Hunter, who she deals with on bookings. "Second Sunday Cinema wouldn't exist without them." Lair is assisted by volunteers Linda Munson-Haley and Diane Buford. Peter Crowell manages the web site. Every second Sunday, it's a convivial gathering, with pastries and coffee, and a lot of familiar faces catching up with each other's lives from the previous month's movie. Usually that Sunday film's noon curtain is delayed a few minutes in order to accommodate the line that stretches around the block outside. Tickets are $7.
Lair said she tries for a mix – comedies, dramas, documentaries – but changes in the last few years of Hollywood production offers only a small window of opportunity to present locally, from the time the movies are showing in larger venues to when they are released to the streaming services. She's aware that some of these films can make an audience squirm with story content, or from a dose of the carnal, or profanity. This year's 'Uncut Gems' with Adam Sandler is an example. His best movie ever, critics asserted, but holy moly, there was a lot of cussin'. "Some people walk out," Lair said, but added the Hunters "have never censored us. These aren't typical Hollywood movies."
There have been sellouts and memories galore during the SSC's 257-film run. A special SSC was February, 1999 when film and television actor Dennis Weaver of Ridgway, furnished a special director's cut showing of "Touch of Evil." Critics rank the 1958 Orson Welles film as one of the best examples of film noir. It features an ensemble cast that includes Welles, Marlene Dietrich, Charlton Heston, Zsa Zsa Gabor. Weaver's performance as a quirky motel manager drew critical praise. "He was thrilled to do it," said Lair. "He and Geri (Weaver) had a great time and engaged with the audience."
What's ahead is uncertainty. "Maybe summer, we'll have a movie, or the fall," Lair said matter-of-factly, but with a tone of disappointment. "We'll look at having the audience wear masks, with seating protocols to enforce social distancing. Our audience is an older crowd. We have to be careful and they have to feel safe coming to a movie."