Southwestern League All-Conference selections for baseball and boys lacrosse were announced this week. Montrose had four selections for baseball, and three for lacrosse.
Here are Montrose's SWL selections for those teams (name, grade, first-team/second-team):
Baseball:• Nolin Boone, 12, first-team
• Keagan Goodwin, 12, first-team
• Zeke Steenburgen, 11, second-team
• David Dominguez, 10, second-team
Boone swung a particularly hot bat all season, hitting .489 with 17 runs batted in and at one point, had an 11-game hitting streak. He led Montrose with 11 extra-base hits, and before regionals, hit three home runs in one game against Delta, when he went 4-for-4 with six RBIs. Boone pitched in 10 games and had a 3.28 earned run average.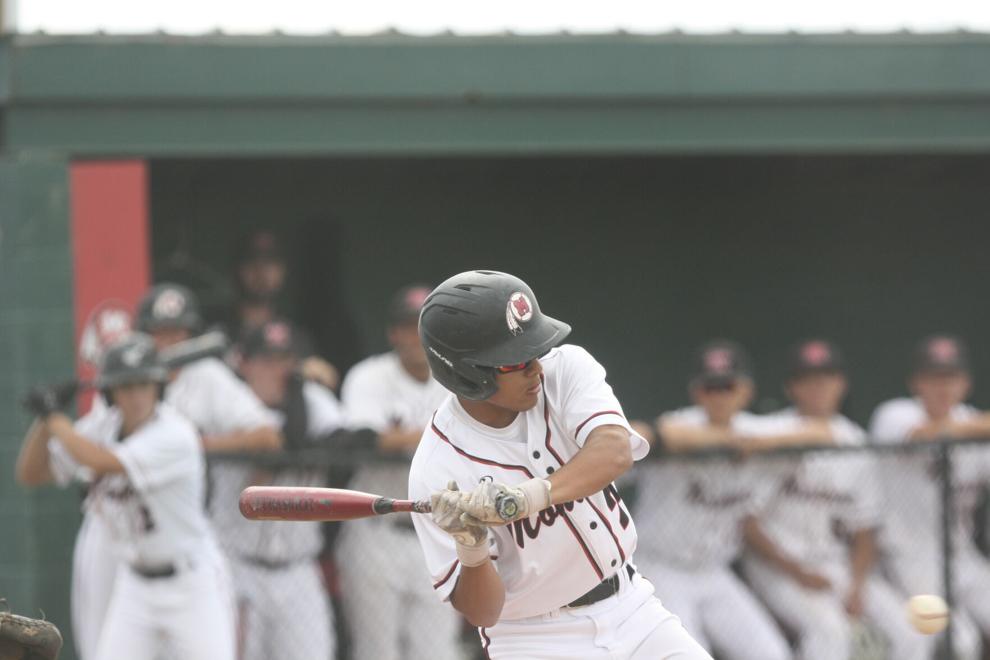 Goodwin hit .389 and led Montrose in runs, with 22 and steals (8). He almost led the league (second) in on-base percentage, at .623, helped by the fact he was hit by a pitch 15 times.
The lefty Steenburgen was tied for second in RBIs with 14, hitting .34, while Dominguez tied Boone for the team lead in hits (22) and was second in batting average (.458).
Boys lacrosse:• Colten Brueggeman, 12, first-team
• Jake Green, 12, first-team
• Dylan Prescott, 10, second-team
MHS boys lacrosse first NCAA commit, Brueggeman had 130 saves in nine games. He had 10 or more saves in all but one game, and had a strong .570 save percentage.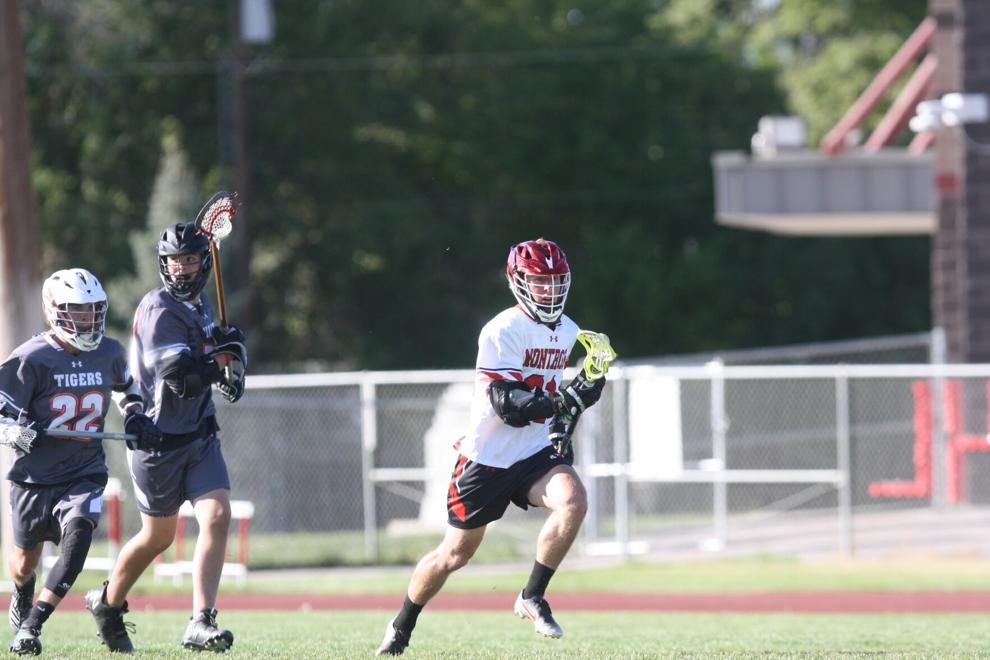 Green was a force on face-offs, winning over half of them in nine games. His win percentage was .681%. That mark ranked second in the 4A/5A Mountain conference.
Prescott's 20 goals was one behind Isaac Lovato for the team lead, but his 27 points (goals and assists) led Montrose.
Josue Perez is a staff writer for the Montrose Daily Press